Blank maps, labeled maps, map activities, and map questions.  Includes maps of the seven continents, the 50 states, North America, South America, Asia, Europe, Africa, and Australia.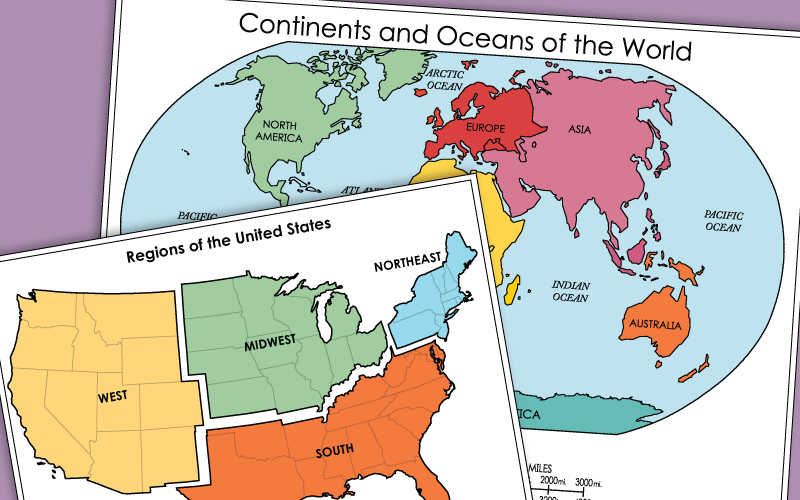 Map Skills Worksheets
Basic worksheets on reading and using maps
50 States Worksheets
Learn  about the 50 states and capitals with these worksheets. There are also maps and worksheets for each, individual state.
Canada Worksheets
Learn about the provinces and territories of Canada with these worksheets.
Colonial America
This page has colonial American games, worksheets, and maps.