Print spring calendars, reading comprehension stories, word puzzles, and learning center activities.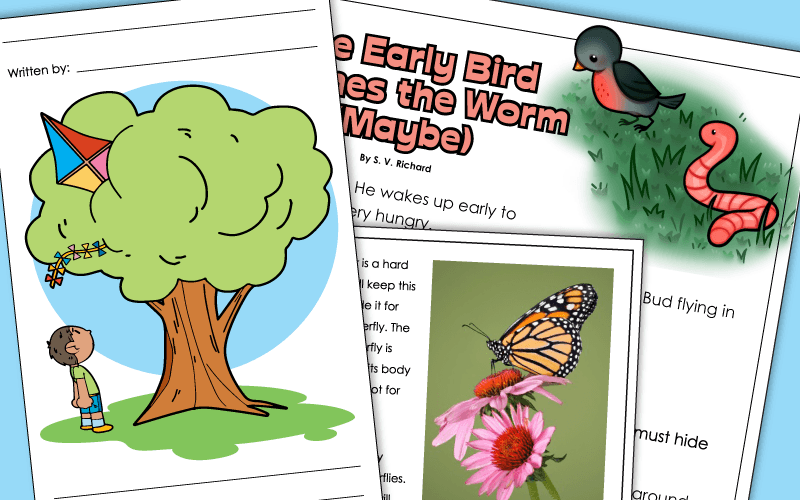 Holiday and Season Worksheets
Print worksheets for all four seasons and every major holiday.
Butterfly Life Cycles
Each spring millions of students observe caterpillars transform into butterflies. We have lots of printables for learning about butterfly life cycles.
Easter Worksheets
We have a bunny craft, Easter puzzles, coloring pages, and much more.
Earth Day Worksheets
Earth Day is coming on April 22. STW has a fun collection of Earth Day worksheets, printable puzzles, and activities.
Calendars for Kids
Kids can make and color their own calendar for each month of the year.