These worksheets will help students learn to identify action verbs linking verbs, and helping verbs. There are also printables for reviewing verb tenses.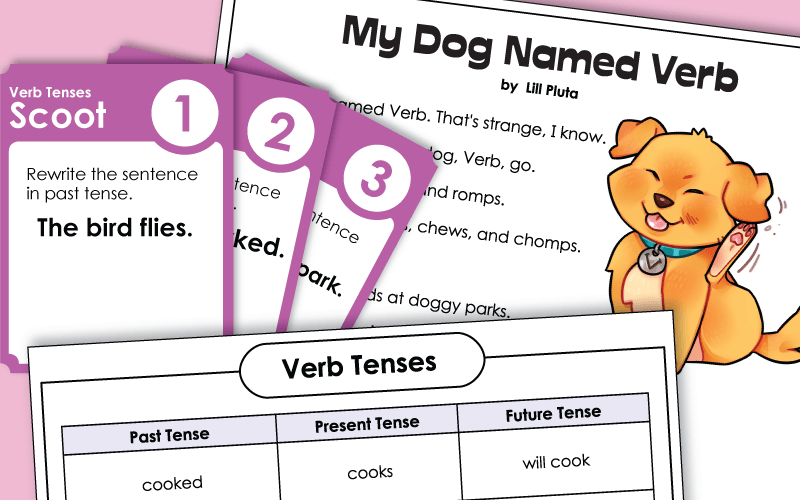 Noun Worksheets
A series of worksheets to help you teach nouns, singular/plural nouns, common/proper nouns and more.
Adjective Worksheets
Lots of worksheets that you can use to help teach your students about adjectives. Includes finding adjectives in sentences, comparative and superlative adjectives, and more!
Grammar Worksheets
A huge collection of printable grammar worksheets