We try to answer all emails within 24 hours. Please give us a little extra time on weekends and holidays. Thanks!
Please see our
help files
for answers to common questions.
If you can't find the answer to your question in the
help files
, feel free to contact us any time for:
technical support requests
sales or billing questions
requests for specific materials
suggestions and feedback
You can use the form, e-mail address, or mailing address listed below.
Note:
Please add us to your e-mail "address book" or "whitelist" so that our response is not blocked by your spam filter. Thanks!
If you prefer not to use the form above, our e-mail is:
Our mailing address is:
Super Teacher Worksheets
6 Main Street
Tonawanda, NY 14150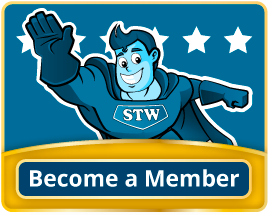 Not yet a member?
Click the button to sign up today.
If you're already a member, log in to take advantage of all the features.