Secret Code Math Worksheets
The printable "Secret Code Math" worksheets below cover dozens of different math topics, including addition, multiplication, division, and subtraction. Students first decode the numbers in the problems, then they solve.

To view the Common Core standards associated with any given lesson, click on the (CC) icon below any worksheet's description.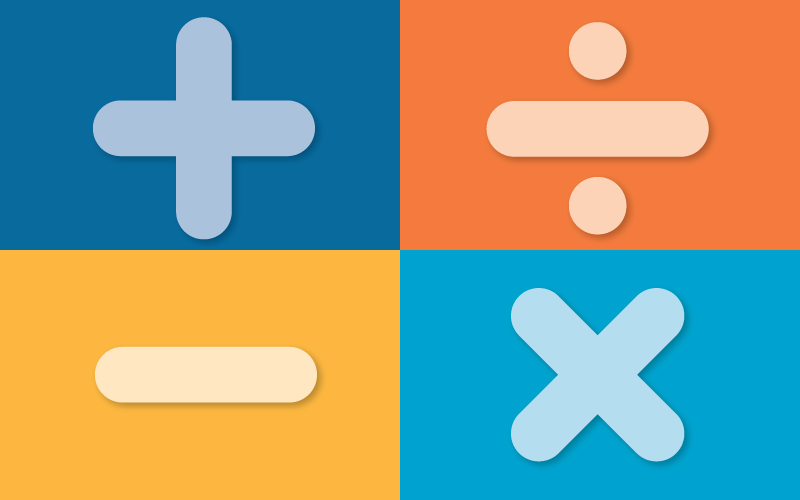 Math Worksheets
This page has an full index of math worksheet topics on our website.
Math Task Cards
Download math task cards covering a wide variety of topics.
Scoot!
Scoot! is a whole-class math game that will have students moving from desk to desk as they solve math problems.
Multi-Step Word Problems
Here you'll find a collection of primary, intermediate, and advanced multiple step word problems.