Phonics: Long-O Vowel Sound
Use these printable phonics worksheets for teaching students about the long-o vowel sound. Words in this series include hold, cone, goat, rope, boat, and stone.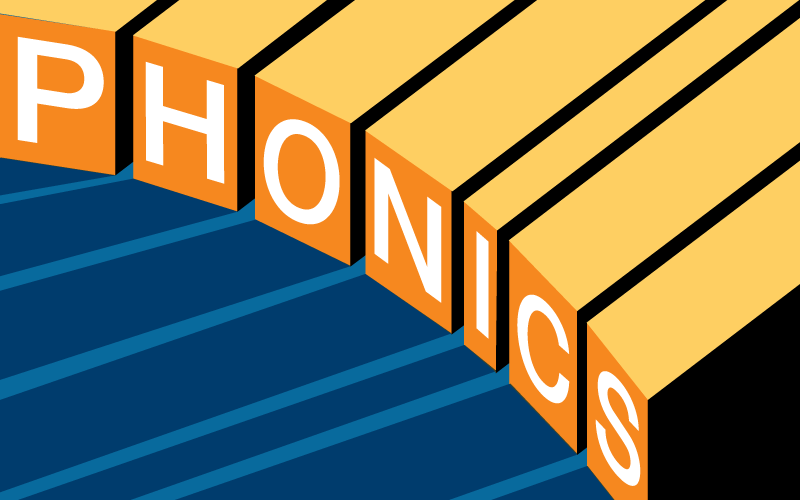 Full List of Phonics Topics
Here is the full index of phonics topics on Super Teacher Worksheets. Includes consonant sounds, long vowels, short vowels, diphthongs, digraphs, blends, and r-controlled vowels.