On this page you will find fun farm-themed activities, including reading comprehension activities, articles, farm animal activities, spelling worksheets, mini books, and more! Check out our farm worksheets collection below!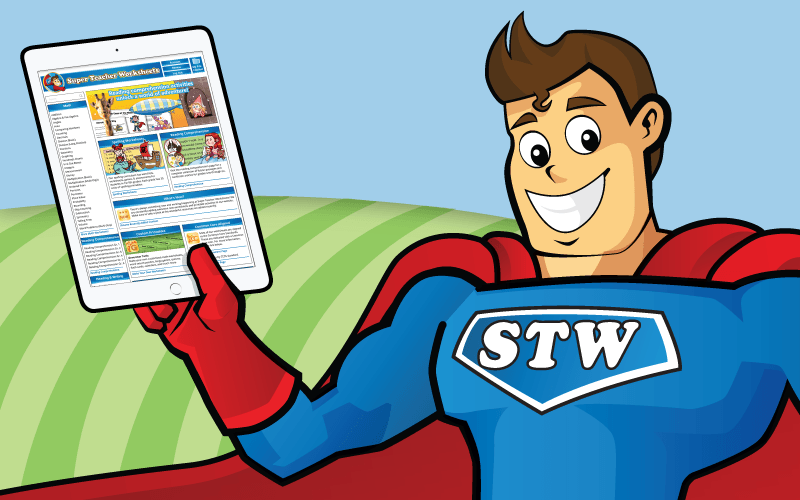 1st Grade Farm Words Spelling Unit
Check out our farm words spelling unit for first grade. Words include: farm, barn, duck, pig, cow, hen, corn, hay, sheep, and goats.
Charlotte's Web Literacy Unit
Browse through our collection of printable literature activities for the children's book, Charlotte's Web by E.B. White.