You will find a wide variety of worksheets below with fact worksheets, puzzles, maps, etc. featuring the State of Oklahoma.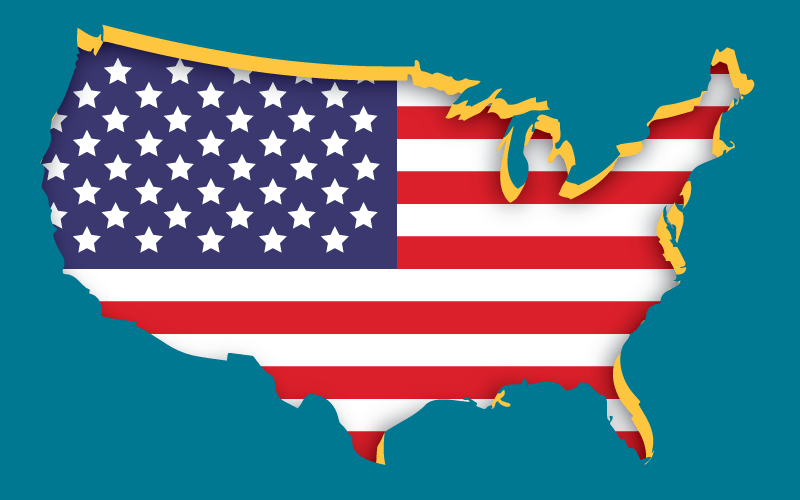 Oklahomas state flag features the Osage Nation buffalo-skin shield on a blue background. This printable also has the state bird, the Scissor-Tailed Flycatcher.
3rd through 5th Grades

Logged in members can use the Super Teacher Worksheets filing cabinet to save their favorite worksheets.
Quickly access your most used files AND your custom generated worksheets!
Please login to your account or become a member and join our community today to utilize this helpful feature.

Students label and color this blank map of Oklahoma.
This Oklahoma map has markers for cities of Lawton, Norman, Oklahoma City, and Tulsa.
This Oklahoma map includes the labels for Oklahoma City, Norman, Tulsa, and Lawton. This map also shows the Arkansas River, Canadian River, Eufaula Lake Grand Lake O' the Cherokees, Lake Texoma, Robert S. Kerr Lake, and the Washita River.
This blank map of Oklahoma does not include bordering states.
Solve this puzzle and you will learn that even though most of Oklahoma is located in the great plains, there is also a mountain called Black Mesa, which is the highest point in the State.
4th and 5th Grades
While visiting the Panhandle State, a nice family invites her to the Tulsa State Fair.
4th through 6th Grades
Figure out which state is pictured on this printable worksheet and then write some state facts on the lines below.
4th and 5th Grades
List of 50 States
Use this page to find any of the fifty US states and the printable worksheets for each.
50 States and Capitals
This page has printable maps, games, puzzles, and other worksheets featuring US states and their capitals.
Social Studies - Index
Check out our full listing of our social studies topics here.