Below is a collection of printable games, maps, activities, and reading comprehension passages featuring the beautiful State of California.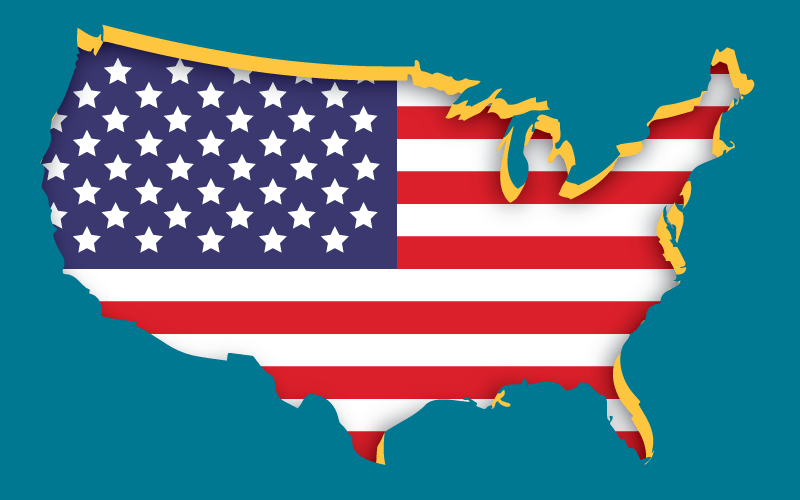 This worksheet has an image of the state flag, flower, and bird to be colored in as well as some facts about the State of California.
3rd through 5th Grades

Logged in members can use the Super Teacher Worksheets filing cabinet to save their favorite worksheets.
Quickly access your most used files AND your custom generated worksheets!
Please login to your account or become a member and join our community today to utilize this helpful feature.

Print out this blank state map of California for your students to label.
4th and 5th Grades
This map of California has cities, bordering states, waterways, and Mexico labeled on it.
4th and 5th Grades
This blank map of California does not show the Pacific ocean, Mexico, or other neighboring states.
4th and 5th Grades
This map activity has students labeling fifteen cities and five bodies of water on this map of California.
4th and 5th Grades
Walt Disney lived much of his life in California, where he ran Disney Studios and Disneyland. This file has a one-page biographical overview of his life, followed by a page of reading comprehension questions.
4th through 6th Grades
John Muir was wilderness conservationist who lived over 100 years ago. His work helped preserve Yosemite Valley, Sequoia National Park, and many other areas. He is pictured on the back of the California State quarter. Read the biographical passage and answer the questions that follow.
5th Grade
Learn two facts about the State of California by using the decoders to solve this cryptogram puzzle.
4th and 5th Grades
Find the following CA-themed words in the puzzle: Death Valley, Disneyland, Golden Gate Bridge, grizzly bear, Hollywood, Los Angeles, Pacific Ocean, quail, redwood trees, San Diego, San Jose, vineyards, and Yosemite.
3rd through 6th Grades
Penelope is going to big a big star when she's featured in a Hollywood film... but she's not sure which state Hollywood's in. Can you help?
4th through 6th Grades
After using a map of the USA to determine which state is shown on this worksheet, find and write down the answers to the questions on the bottom.
4th and 5th Grades
List of All 50 States Pages
This link will show the full index of all fifty US states and their pages full of worksheets and activities.
50 States and Capitals
This page is filled with printable worksheets featuring the fifty US states and their capitals.
Social Studies - Full List
Check out our complete listing of our social studies topics here.