On this page you will find an array of printables featuring the State of New York, including: puzzles, fact sheets, labeled and blank maps, and other activities.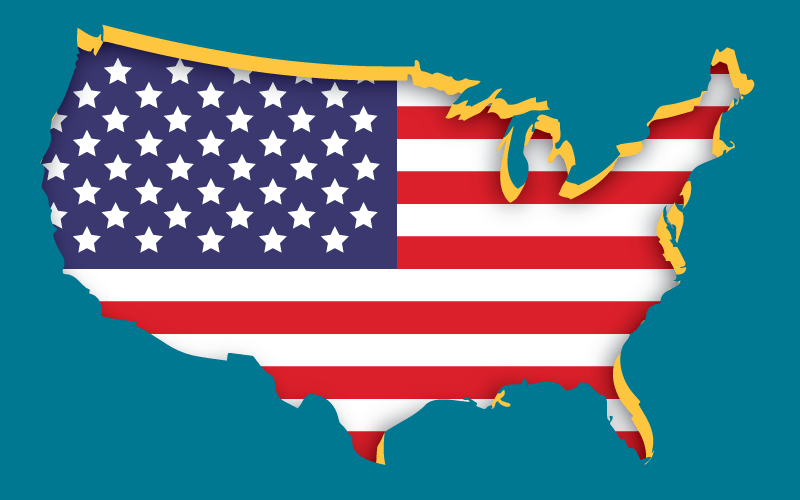 Print this worksheet so your students can learn about the state bird and flower of New York as well as the state flag.
3rd through 5th Grades

Logged in members can use the Super Teacher Worksheets filing cabinet to save their favorite worksheets.
Quickly access your most used files AND your custom generated worksheets!
Please login to your account or become a member and join our community today to utilize this helpful feature.

Students can label and color this blank map of New York State.
This New York map has dots for cities. Students write the name of the cities and color the map according to the directions on the second page.
This New York map includes the labels for state's major cities, as well as Canada, bordering states and bodies of water.
This blank map of New York does not include bordering states.
Students will use the decoders on the top of this worksheet to learn a few facts about the State of New York, including that Mount Marcy is the highest mountain in the state.
4th and 5th Grades
In this puzzle, students hunt for the following words and phrases: Adirondacks, Albany, bluebird, Buffalo, Excelsior, Ellis Island, Niagara Falls, Rochester, Rose, Statue of Liberty, Syracuse, and Times Square.
4th through 6th Grades
After climbing the Empire State Building, Penelope is back in her car driving towards Niagara Falls.
4th through 6th Grades
Students use a USA map to identify New York and record factual information.
4th and 5th Grades
Full Listing of US States
Find printable worksheets and activities for each and any of the 50 US states.
50 States and Capitals
This page is filled with printable USA maps and worksheets featuring state capitals.
Social Studies - Listing
We have a large collection of Social Studies topics, including: maps, continents, economics, Native Americans, explorers, American Revolution, Colonial America, and more.