Check out the collection of printable puzzles, activities, and worksheets below so your students can learn about the State of Maryland.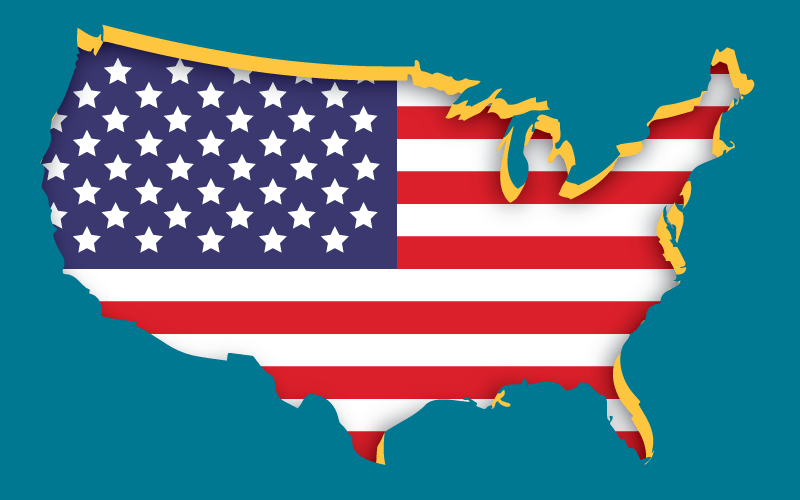 This printable coloring activity highlights some basic facts about the State of Maryland, including the design of the state flag, the state bird, and flower.
3rd through 5th Grades

Logged in members can use the Super Teacher Worksheets filing cabinet to save their favorite worksheets.
Quickly access your most used files AND your custom generated worksheets!
Please login to your account or become a member and join our community today to utilize this helpful feature.

Color and add labels to this blackline map of Maryland.
This Maryland map has dots for cities of Baltimore, Annapolis, Frederick, and Washington DC. Students also label the Atlantic, the Chesapeake Bay, and the Maryland's largest rivers.
This Maryland map includes the labels for Annapolis, Frederick, Baltimore, and other major cities. Also shows the Atlantic Ocean, the Potomac River, the Susquehanna River, and bordering states.
This unlabeled map of Maryland doesn't have the names or borders for nearby states shown.
Anti-slavery activist Harriet Tubman lived much of her life in Dorchester
County in Maryland. Learn about her life by reading this biographical piece and then answer the questions that follow.
6th Grade
After solving this cryptogram puzzle, students will learn that the highest point in Maryland is Backbone Mountain.
4th and 5th Grades
While lost in a state near our nation's capital, Penelope goes diving for oysters after catching a Baltimore Orioles baseball game.
4th through 6th Grades
Can you tell which state is shown in this picture? Use a map of the USA if needed and then answer the questions on the bottom.
4th and 5th Grades
50 States Index Page
We have made it easier to find worksheets for each state by creating an index page featuring all 50 US states.
50 States and Capitals
This page is filled with printable worksheets featuring the fifty US states and their capitals.
Social Studies - Complete List
We have a growing variety of Social Studies topics to search from on this index listing.