Maps, coloring activities, state facts, and other printable worksheets featuring the State of Kansas, can be found on this page.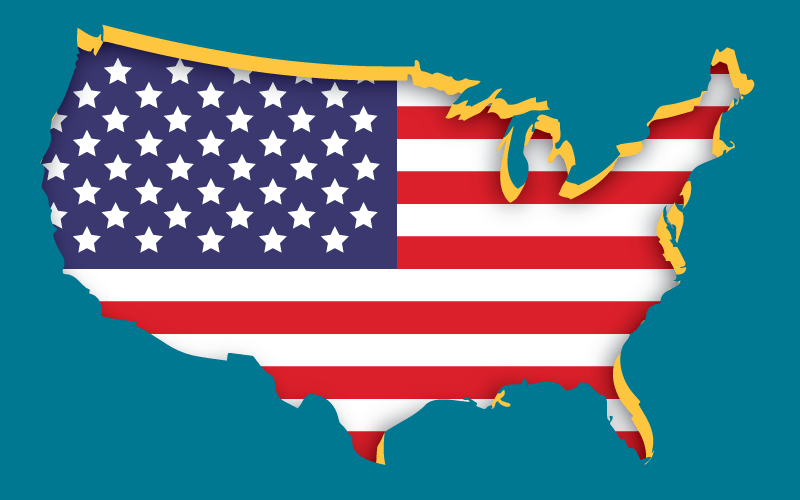 The state flag of Kansas features a sunflower with the state seal on a blue background. Color that in as well as the picture of the state bird and state flower.
3rd through 5th Grades

Logged in members can use the Super Teacher Worksheets filing cabinet to save their favorite worksheets.
Quickly access your most used files AND your custom generated worksheets!
Please login to your account or become a member and join our community today to utilize this helpful feature.

Add the names of the major cities, then color the blank map of Kansas.
This Kansas map has dots for cities of Kansas City, Topeka, and Wichita.
This Kansas map includes labels for Kansas City, Topeka, and Wichita. Major rivers are also labeled, such as the Arkansas River, Cimarron River, Kansas River, Missouri River, and the Republican River.
This blank map of Kansas does not include bordering states.
Walt Disney began his career as a cartoonist in Kansas City. Read this biographical feature about his life and answer the comprehension questions that follow.
4th through 6th Grades
Your students will learn the state animal and state bird of Kansas after they find the solution to this cryptogram puzzle.
4th and 5th Grades
While driving through this mid-western state, she is reminded of her favorite movie, The Wizard of Oz.
4th through 6th Grades
Using a map if needed, determine which state is shown in the picture and then find the answers to the questions at the bottom.
4th and 5th Grades
50 States Directory
Enter this page to find worksheets for any of the 50 US states.
50 States and Capitals
Find puzzles, maps, longitude and latitude worksheets, and more featuring the fifty states and capitals.
Social Studies - Complete List
Some of the topics you can find on this index page include maps and worksheets for the US, Canada, UK, Australia and New Zealand, and the Republic of South Africa.