On this page you will find maps, mystery pictures, puzzles, and more highlighting facts about the State of Colorado.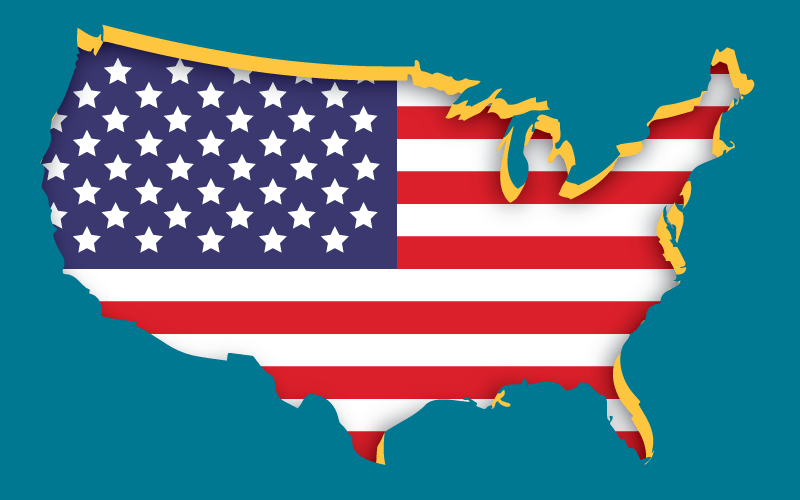 Color the Colorado flag, state bird (Lark Bunting) and the state flower (Rocky Mountain Columbine).
3rd through 5th Grades

Logged in members can use the Super Teacher Worksheets filing cabinet to save their favorite worksheets.
Quickly access your most used files AND your custom generated worksheets!
Please login to your account or become a member and join our community today to utilize this helpful feature.

This printable map of Colorado is blank and ready for students to label.
4th and 5th Grades
This labeled map of Colorado will help students learn where the cities, rivers, and mountains are.
4th and 5th Grades
If you want a blank map of Colorado with no bordering states, print out this worksheet.
4th and 5th Grades
Use the directions on the second page to help label cities, waterways, and landmarks on this map of Colorado.
4th and 5th Grades
Use the decoders on this worksheet to solve the cryptogram puzzle and reveal two facts about the State of Colorado.
4th and 5th Grades
Look carefully through the letter grid to find the following words and phrases: Aspen, centennial state, Boulder, Denver, blue columbine, desert, Rocky Mountains, Mount Elbert, four corners, forest, and Nil Sine Numine.
3rd through 6th Grades
Miss Peabody is going to race to the top of Pikes Peak and then visit Rocky Mountain National Park.
4th through 6th Grades
Have your students use a map of the USA to find out which state this is (Hint: look where the capital is). Then write the name of the state, bordering states, state capital, and more down on the bottom.
4th and 5th Grades
Index of 50 US States
Find printable worksheets and activities for any state by entering this page.
50 States and Capitals
This page has printables for teaching about all 50 states and capitals.
Social Studies - Full List
Some of the topics you can find on this index page include: explorers, notable people, women's history, and much more.