Homophones are words that sound exactly the same, but have completely different meanings. This page has lots of printable homophone worksheets you can use in your classroom.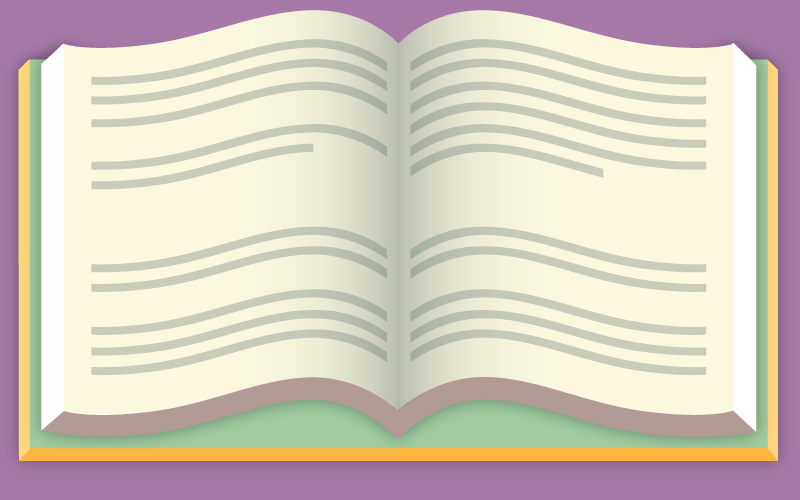 Homograph Worksheets
Homographs are words that are spelled the same, but have different meanings. Sometimes they have different pronunciations too. (example: Take a bow. Tie the bow.)
Synonyms and Antonyms
Learn about synonyms and antonyms with these worksheets.