Over 1,000 stickers sent already! We're all out of stickers at this time. When we receive more, we'll place the request form back on this page. Sorry.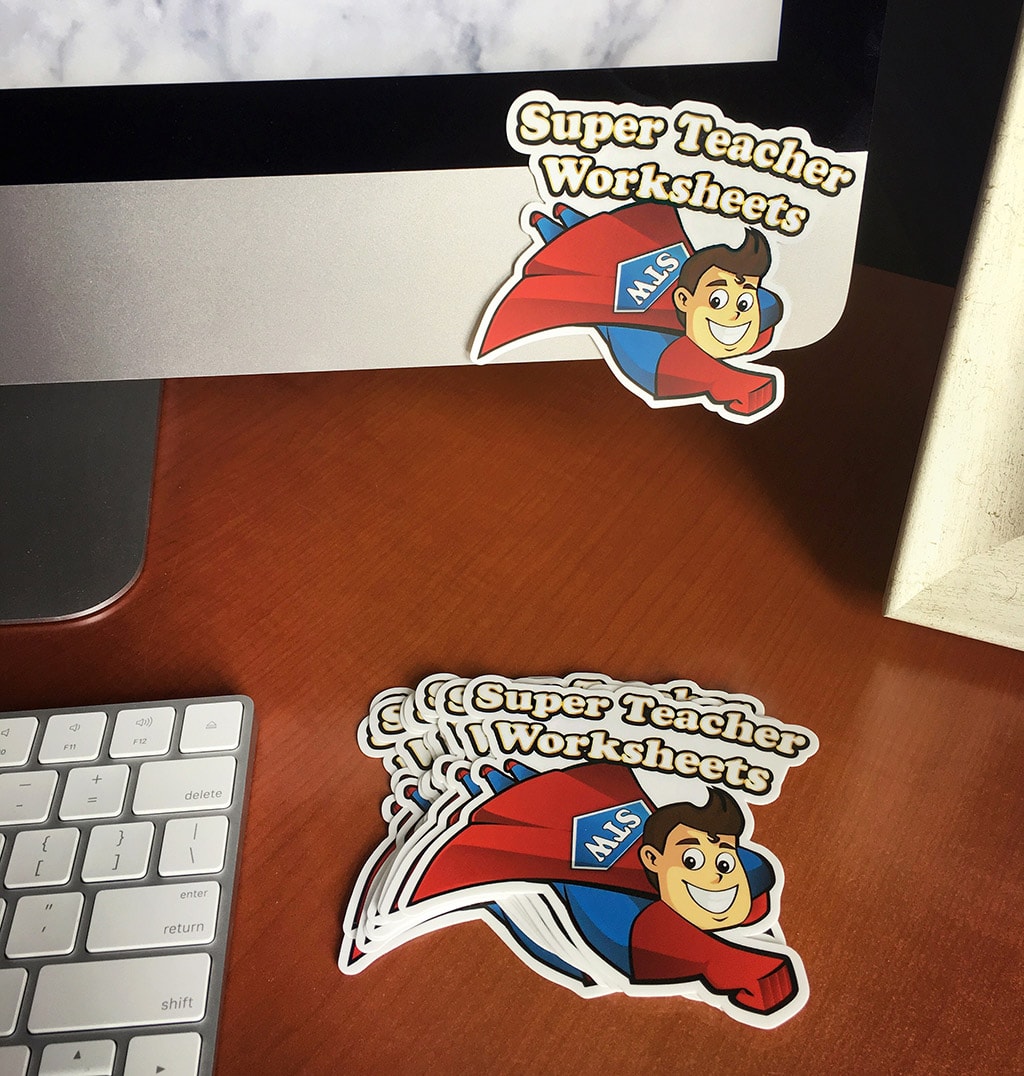 If you'd like a free vinyl sticker, please fill out the form below.
Sometimes we have free stickers, sometimes we don't. Stickers are available while supplies last, on a first-come, first-serve basis. Shipping to the US and Canada only.