Below you will find a wide selection of printable maps (blank and labeled), mystery pictures, and activities featuring the State of Utah for your students to learn from.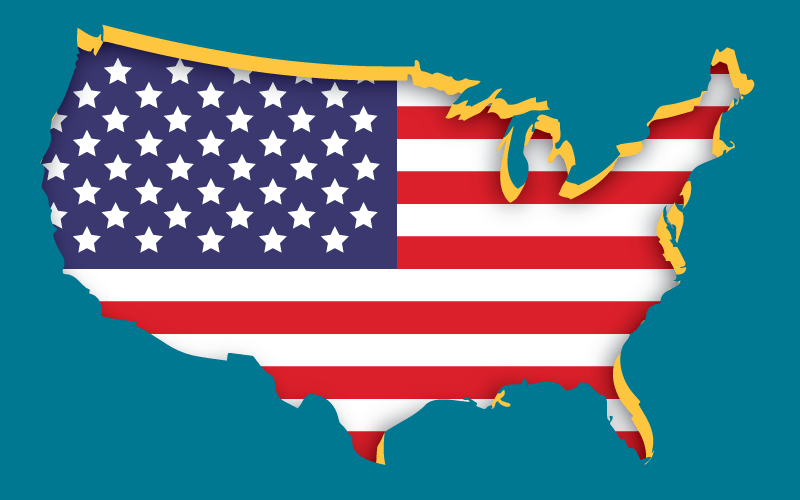 Color the Utah state flag, bird, and flower. The flag features the state seal on a blue background. The bird is the California Gull, and the state flower is the Sego Lily.
3rd through 5th Grades

Logged in members can use the Super Teacher Worksheets filing cabinet to save their favorite worksheets.
Quickly access your most used files AND your custom generated worksheets!
Please login to your account or become a member and join our community today to utilize this helpful feature.

Students label and color this blank map of Utah.
This Utah map has dots for cities of Provo, Ogden, and Salt Lake City. Students write the names of the cities and bodies of water, then color the map according to the instructions.
This Utah map includes the labels for Provo, Ogden, Salt Lake City. This map also shows Colorado River, Great Salt Lake, Green River, Lake Powell, San Juan River, Sevier Lake, and Utah Lake.
This blank map of Utah does not include bordering states.
Did you know that King's Peak is the highest natural point in the State of Utah? Learn about that and more after solving this cryptogram.
4th and 5th Grades
Before she goes for a dip in the Great Salt Lake, Miss Peabody visits Arches National Park and Bryce Canyon.
4th through 6th Grades
Determine which state is featured on this worksheet and then write down state factual information at the bottom.
4th and 5th Grades
Directory of 50 US States
Find printable worksheets for any US state, from Alabama to Wyoming on this index listing.
50 States and Capitals
Use the printable activities and worksheets to teach your students about the states and their capitals.
Social Studies - Complete Listing
Check out all of the topics available from this complete listing of social studies pages.