Below you can find an array of puzzles, games, fact sheets, and maps for teaching your class about the West Coast State of Oregon.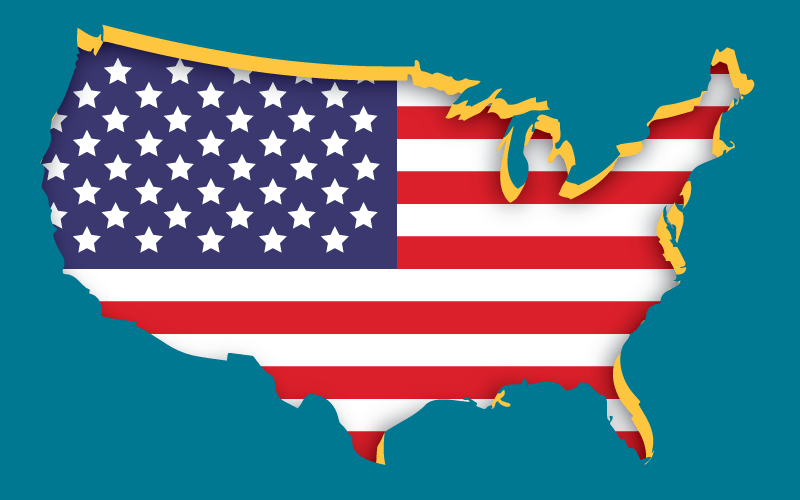 This printable coloring activity highlights some basic facts about the State of Oregon, including the design of the state flag, the state bird, and flower.
3rd through 5th Grades

Logged in members can use the Super Teacher Worksheets filing cabinet to save their favorite worksheets.
Quickly access your most used files AND your custom generated worksheets!
Please login to your account or become a member and join our community today to utilize this helpful feature.

Color and label the blank map of the State of Oregon.
Label the major cities on this Oregon state map, including Salem, Bend, Eugene, and Portland. Next color and complete the map activity by following the instructions on the second page.
This Oregon map includes the labels for most major cities, as well as the Pacific Ocean, Columbia River, Crater Lake, Goose Lake, Lake Albert, and Harney Lake.
This blank state map of Oregon does not show the bordering states or Canada.
Your students will learn about the state tree, state animal, and the highest mountain in Oregon after solving this cryptogram.
4th and 5th Grades
Miss Peabody is terribly disappointed to learn that she can't dive to the bottom of Crater Lake.  At 2,148 it's simply too deep.
4th through 6th Grades
Use a map of the USA to figure out which state is featured on this worksheet and then write down the state capital, state bird, and state flower below it.
4th and 5th Grades
Full Listing of US States
This page has links to all of the 50 US states and the worksheets for each.
50 States and Capitals
Find printable puzzles, games, maps, and other worksheets featuring US states and their capitals on this page.
More Social Studies
Some of the topics you can find on this index page include: explorers, notable people, women's history, and much more.