Print out maps, puzzles, and other activities so your class can learn about the State of Illinois.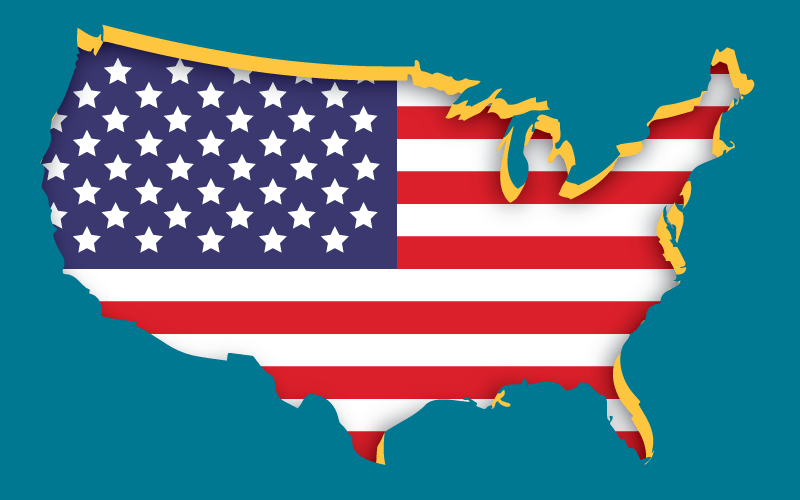 This printable page has pictures of a cardinal, violet, and the State flag of Illinois for students to color in.
3rd through 5th Grades

Logged in members can use the Super Teacher Worksheets filing cabinet to save their favorite worksheets.
Quickly access your most used files AND your custom generated worksheets!
Please login to your account or become a member and join our community today to utilize this helpful feature.

Print out this blank state map of Illinois for your students to label.
4th and 5th Grades
This map of Illinois has cities, bordering states, and waterways labeled on it.
4th and 5th Grades
This blank map of Illinois does not show the neighboring states and lake Michigan.
4th and 5th Grades
With this Illinois map activity, label the sixteen prominent cities, five bordering states, and eight bodies of water.
4th and 5th Grades
Did you know that Walt Disney was born in Chicago, Illinois? Read this biographical passage and answer the questions.
4th Grade
Jane Addams was an Illinois resident who lived a life of service. She opened the Hull House in Chicago, a place to help poor immigrant families who had moved to the USA. This worksheet consists of a short article and reading comprehension questions.
5th Grade
Even though he was born in Kentucky, Abe Lincoln was also an Illinois resident throughout much of his adult life. This file has a biographical passage and comprehension questions.
4th Grade
Dr. Mae Jemison was an astronaut who grew in in Chicago, Illinois. Learn about her life in this biographical reading comprehension passage.
5th and 6th Grades
Use the decoders at the top of the page to find the solution of this puzzle. Students will learn two facts about the State of Illinois with the solution.
4th and 5th Grades
This word search puzzle features sixteen words all related to the state of Illinois. Words include: Chicago, midwest, Lake Michigan, and Ohio River.
3rd through 6th Grades
Penelope Peabody goes jet skiing, visits the 'Land of Lincoln', and watches her favorite sports teams.
4th through 6th Grades
Using a map of the USA if needed, figure out what state is shown on this worksheet and then write down the state capital, state flower, state nickname, and bordering states on this printable.
4th and 5th Grades
State Page Index
Find worksheets for any of the fifty US states by looking through this list of state pages.
50 States and Capitals
It's easy to learn about the fifty states and capitals with worksheets from this page.
Index - Social Studies
Check out all of the topics available from this complete listing of social studies pages.