Below you will find a variety of printables featuring the State of Arizona for your students to practice and learn with.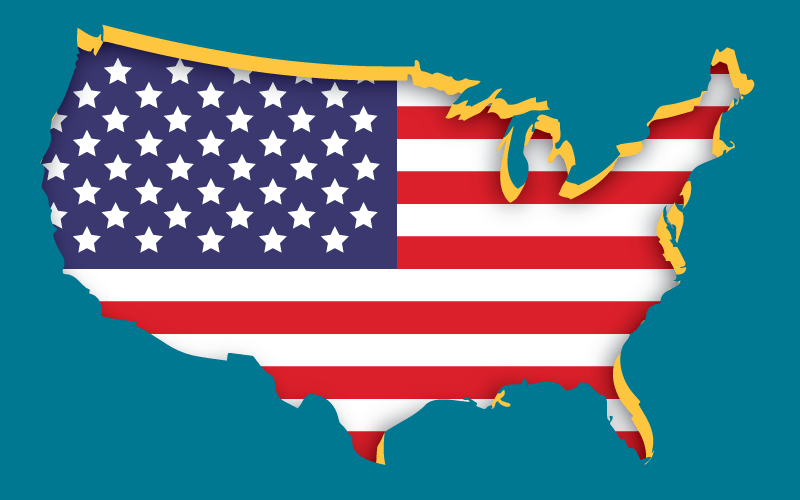 Color the Alabama state flag, the state bird (Cactus Wren), and the state flower (Saguaro Cactus Blossom).
3rd through 5th Grades

Logged in members can use the Super Teacher Worksheets filing cabinet to save their favorite worksheets.
Quickly access your most used files AND your custom generated worksheets!
Please login to your account or become a member and join our community today to utilize this helpful feature.

This map of Arizona is blank and can be labeled with cities and landmarks.
4th and 5th Grades
This labeled map of Arizona lists the major cities, waterways, and bordering states.
4th and 5th Grades
This map is the same as the original blank map of Arizona, but it doesn't show the bordering states and Mexico.
4th and 5th Grades
This printable Arizona map worksheet has students coloring and labeling cities, bordering states, and bodies of water.
4th and 5th Grades
This is a short paragraph about the Painted Desert. After reading the passage, students answer six comprehension questions.
3rd Grade
Have your students solve this cryptogram puzzle so they can learn two new facts about the State of Arizona.
4th and 5th Grades
Find sixteen words hidden in this word-hunt puzzle. Search for: Hoover Dam, Grand Canyon, Flagstaff, Phoenix, southwest, Ditat Deus, mesa, copper, cactus wren, Colorado River, four corners, and saguro cactus.
3rd through 5th Grades
Why is Penelope wearing her life preserver as she drives through the desert landscape of Arizona? Her answer is perfectly logical.
4th through 6th Grades
Use a map of the USA to find which state is shown on this worksheet and then complete the information on the bottom.
4th and 5th Grades
Complete Listing of 50 States
Each of the fifty states has their own page with printable maps, worksheets, and activities on each one.
States and Capitals Worksheets
This page has printable maps, games, puzzles, and other worksheets featuring US states and their capitals.
Social Studies Index
Your class can learn about the branches of US government, American history, and other topics with the printables found from this listing.