Check out the variety of printable worksheets and activities below so your students can learn all about the State of Alaska.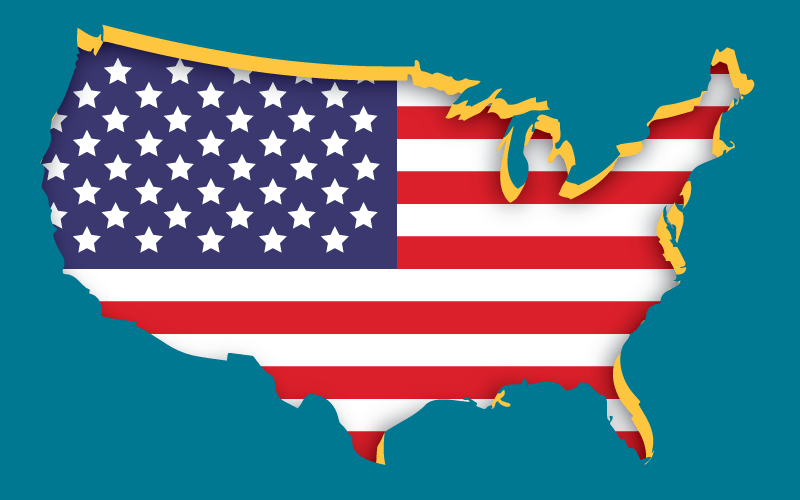 This printable is a coloring activity for students to learn about the state bird, state flag, and state flower of Alaska.
3rd through 5th Grades

Logged in members can use the Super Teacher Worksheets filing cabinet to save their favorite worksheets.
Quickly access your most used files AND your custom generated worksheets!
Please login to your account or become a member and join our community today to utilize this helpful feature.

This printable worksheet is a blank map of the State of Alaska.
4th and 5th Grades
This map of Alaska is labeled with the capital, larger cities, and prominent landmarks.
4th and 5th Grades
This unlabeled map shows only the State of Alaska with no bordering bodies of water, Canada, or Russia.
4th and 5th Grades
Color and label this map of Alaska according to the directions on the second page.
4th and 5th Grades
Students will have fun using the decoders to find the correct letters and numbers on this worksheet. With the solution, students will learn two facts about Alaska.
4th and 5th Grades
Look carefully through the word hunt puzzle to find the following words and phrases: Aleutian Islands, Juneau, Anchorage, largest state, Fairbanks, Denali, glaciers, gold rush, Nome, mountains, salmon, whales, bears, and willow ptarmigan.
3rd through 6th Grades
Penelope tries sled racing in the Iditarod and panning for gold in this northern state when her car is almost attacked by Polar Bears.
4th through 6th Grades
Do you know which state is shown in the picture? Use a map of the USA to help figure it out and then complete the information at the bottom.
4th and 5th Grades
50 States Pages
This link will provide a complete index of all fifty state pages from Alabama to Wyoming.
States and Capitals
This page is filled with printable USA maps and worksheets featuring state capitals.
Complete Social Studies Index
We have a growing selection of Social Studies topics to search from on this index page.