Below you'll find a collection of worksheets, activities, games, and puzzles for teaching students about the State of Alabama.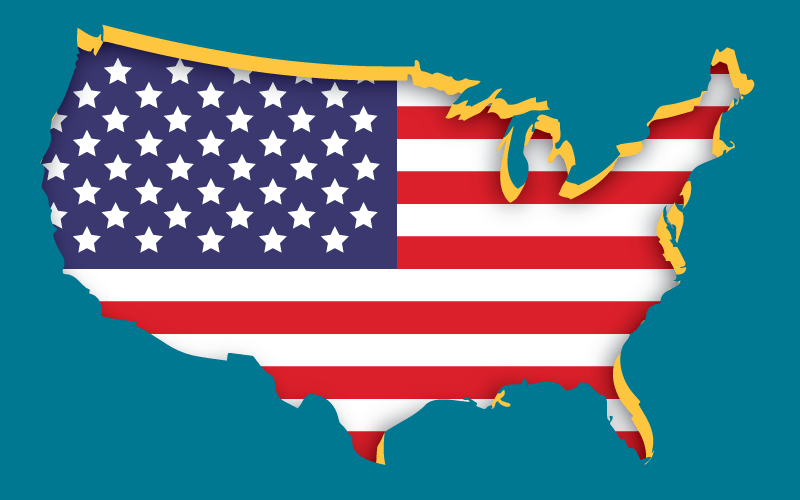 Color the Alabama state flag, the Yellowhammer (Northern Flicker) bird, and the official state seashell.
3rd through 5th Grades

Logged in members can use the Super Teacher Worksheets filing cabinet to save their favorite worksheets.
Quickly access your most used files AND your custom generated worksheets!
Please login to your account or become a member and join our community today to utilize this helpful feature.

Here's a blank map outline of Alabama. Have students color the map and label the major cities.
4th and 5th Grades
This labeled map shows major cities, lakes, rivers, and adjacent states.
4th and 5th Grades
This blank map does not show any of the bordering states.
4th and 5th Grades
Color the map and label the major cities. Dots are shown for the cities, but the words are not shown. Instructions are on page two of the file.
4th and 5th Grades
Alabama native Rosa Parks was an activist in the American civil rights movement. She is most famous for a non-violent protect in which she refused to give up her seat on a city bus.
4th and 5th Grades
Helen Keller was a well-known political activist, speaker, and author who was born in Alabama. She was both deaf and blind, yet she learned to read, write, and speak.
5th and 6th Grades
Alabama native Mae Jemison was a NASA engineer and astronaut. Read this biographical passage, then answer the comprehension questions that follow.
5th and 6th Grades
Students will use the decoders to reveal and learn two state facts about Alabama on this puzzle page.
through 5th Grades
This Alabama word search puzzle features words such as: Birmingham, Talladega, Gulf of Mexico, and Chattahoochee River.
3rd through 6th Grades
Miss Peabody is going to space camp and then she's going to race her convertible on the Talladega Speedway.
4th through 6th Grades
Have students guess the mystery state. Then list the capital, state bird, adjacent states, and other stats.
4th and 5th Grades
Index to Individual State Pages
Click here to find a full list of pages for the fifty states of the USA and the worksheets for each.
50 States and Capitals
This page has printables for teaching about all 50 states and capitals.
More Social Studies Topics
We have a huge collection of Social Studies topics, including landforms, states, continents, economics, Native Americans, explorers, American Revolution, Colonial America, and more.