Silent E Long Vowels: CVCe
The phonics worksheets on this page can be used to teach students about long vowel sounds in silent e words. All words in the collection follow the CVCe pattern.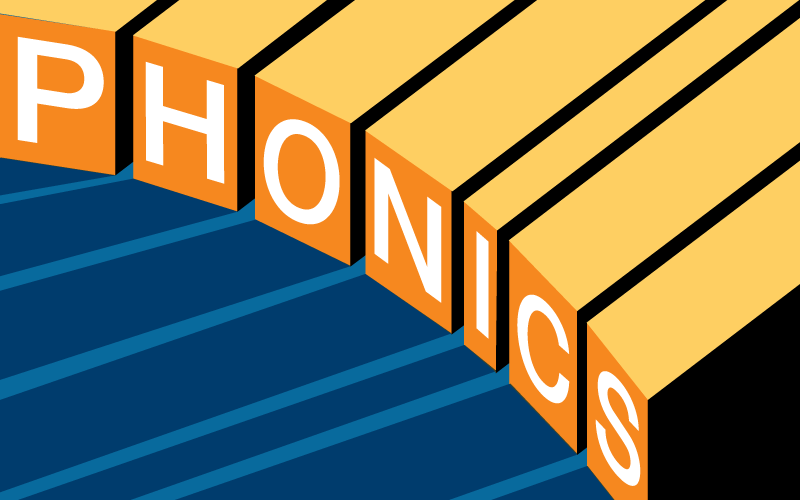 This mini-book is titled, "Let's Bake a Cake!" Students can color and assemble the mini-book. Then they can read the story. Silent-E words in this story include: cake, take, bake, Mike, store, time, nose, face, smile, and fine.
Kindergarten to 2nd Grade
Make a phonics word wheel. Spin the wheel and read the words that end with -ake.
Grade
This word wheel has -ore sight words. Students read the words more, tore, store, wore, and score.
Kindergarten and 1st Grade
Color in the circles to make words that correspond with the pictures. Then write the words on the lines.
Kindergarten to 2nd Grade
Color the correct letters to make the words cake, vase, tape, and game.
Kindergarten to 2nd Grade
Mark the letters to make the words kite, mice, nine, and fire.
Kindergarten to 2nd Grade
Share in the individual letters to make the words bike, dice, tire, and time. After that, write the words on the primary-ruled lines.
Kindergarten to 2nd Grade
More Phonics Worksheets
We have worksheets for many phonics topics, including consonant sounds, vowel sounds, initial consonants, CVC words, and more.
Phonics Mini-Books
We have scores of phonics mini-books for early readers. Color and assemble the book. Then read the story.
Sight Words
We have sight word units for emerging readers. Each week, students learn a new set of sight words. Each unit has several accompanying worksheets.
Grade 1 Reading Comprehension
This page has fiction stories, non-fiction articles, and poems for first graders. Each passage has reading comprehension questions.
Build-a-Sentence
Create basic three, four, and five word sentences with these simple cut-and-glue projects.
Kindergarten Worksheets
This index page can connect you to parts of our site with Kindergarten learning centers, games, worksheets, and activities.