Members can save their favorite worksheets to STW's digital filing cabinet. To use this feature, you need to be logged in with your username and password.
To save your favorite worksheets to your personal filing cabinet, simply click the file cabinet icon pictured below a worksheet's description.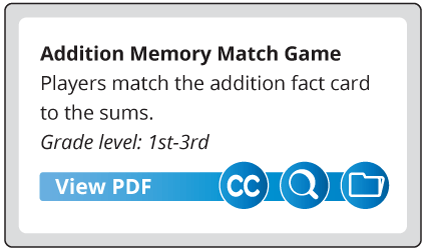 To view the files in your filing cabinet, just click "My Filing Cabinet" on the top right of the page.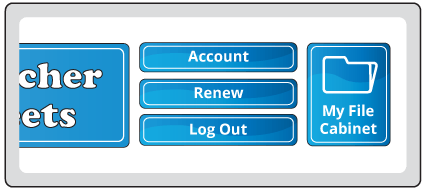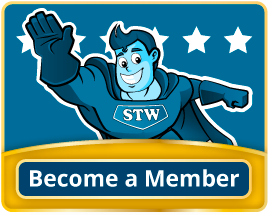 Not yet a member?
Click the button to sign up today.
If you're already a member, log in to take advantage of all the features.