Origami Cootie Catchers (a.k.a. Fortune Tellers)
Kids love to learn math, grammar, science, and social studies with these foldable origami fortune teller games. Students cut, color, fold the fortune teller toy. Then they're ready to play and learn!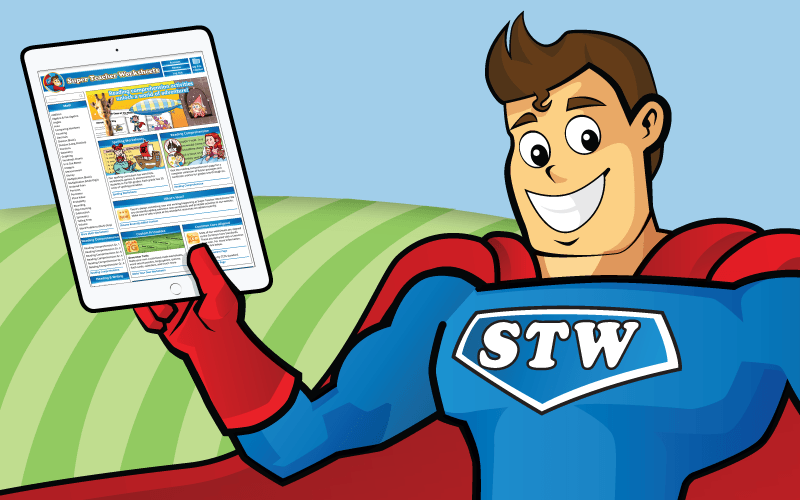 Students make and play this origami cootie catcher game to review fact and opinion.
2nd through 4th Grades
While playing with this origami cootie catcher game, students will count the number of syllables in words. Words include phone, information, dinosaur, calculator, yellow, hamburger, and eraser.
3rd through 5th Grades
Make an origami cootie catcher (also known as a fortune teller) game. Cut, color, fold, and play!
On this one, students classify vertebrates into groups. They determine whether an animal is a bird, reptile, fish, mammal, or amphibian.
2nd through 4th Grades
Your students will answer questions about outer space and our solar system when they play this science game.
3rd through 6th Grades
When they play this game, students will answer questions about solids, liquids, and gasses.
3rd through 5th Grades
Create any type of cootie catcher at all with this blank template.
This blank fortune teller template has fun shapes that students can write in and color.
Children can color, cut, and fold this Chinese dragon cootie catcher! A full color version of this activity is also available.
Math Worksheets
We have math worksheets covering nearly every elementary school math concept. Take a look!
ELA Worksheets
Download and print all types of reading and writing worksheets, including grammar, writing, reading comprehension, phonics, and more.
Brain Teasers and Puzzles
This section of the website has tons of puzzle and brain teaser worksheets.