Origami Cootie Catchers (a.k.a. Fortune Tellers)
Kids love to learn math, grammar, science, and social studies with these foldable origami fortune teller games. Students cut, color, fold the fortune teller toy. Then they're ready to play and learn!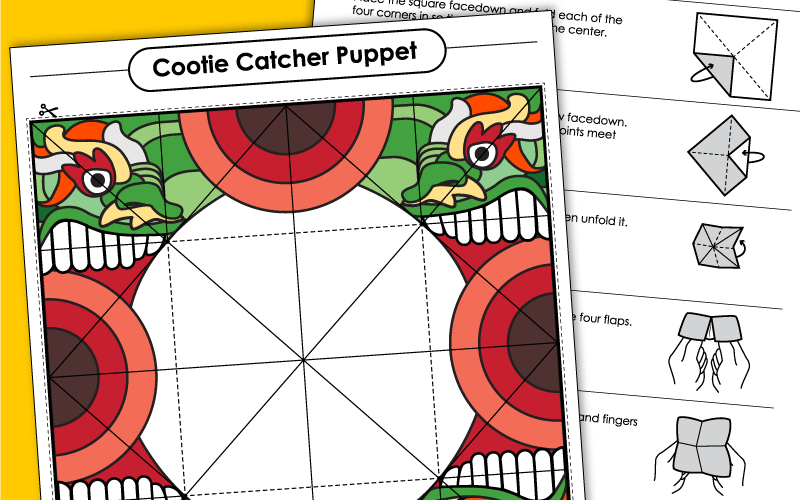 Math Worksheets
We have math worksheets covering nearly every elementary school math concept. Take a look!
ELA Worksheets
Download and print all types of reading and writing worksheets, including grammar, writing, reading comprehension, phonics, and more.
Brain Teasers and Puzzles
This section of the website has tons of puzzle and brain teaser worksheets.