Spelling Worksheets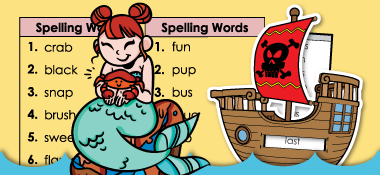 Our spelling curriculum has word lists, worksheets, games, & assessments for students in 1st-5th grades. Each grade has 30 units of spelling printables.
Reading Comprehension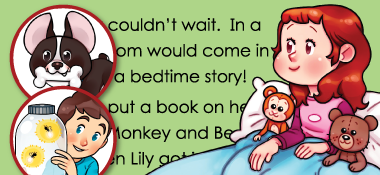 Visit the reading comprehension page for a complete collection of fiction passages and nonfiction articles for grades one through six.
What's New?

There's always something new and exciting happening at Super Teacher Worksheets! We are constantly adding awesome new worksheets and printable activities to our website. Make sure to take a peek at the wonderful resources we added recently!
Custom Printables

Generator Tools
Make your own customized math worksheets, word search puzzles, bingo games, quizzes, flash cards, calendars, and much more.
Make your own word scramble puzzles.

Most of our worksheets are aligned to the Common Core Standards. These are indicated with a Common Core icon. For more information, please follow the link below.
Search for resources by CCSS standard.
Multiplication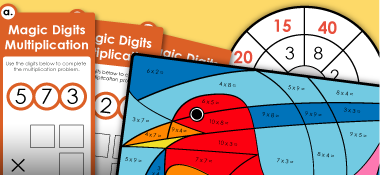 Teach basic and advanced multiplication skills with our selection of flashcards, timed quizzes, and games. From number bonds to math cootie catchers, it's all here!
Science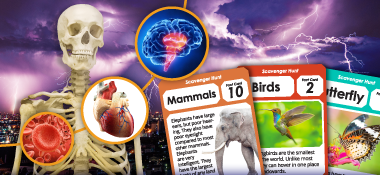 Check out our science page for worksheets on popular science topics. We have a vast collection of activities for topics such as weather, animals, and much more.
Not Yet a Member?

Place Value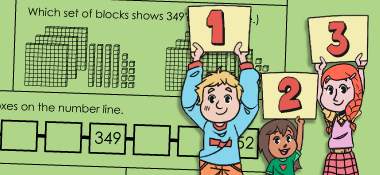 You've come to the right place for printable place value resources! Become an expert on expanded form, ordering numbers, using place value blocks, and more.
Geometry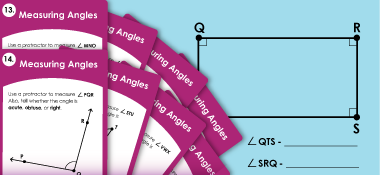 Looking for a new angle on geometry topics for kids? STW has all the right angles on area, perimeter, volume, symmetry, polygons, triangles, and more.
Area

Take a look at the basic, intermediate, and advanced area worksheets and activities we have available in our math worksheets collection!
Perimeter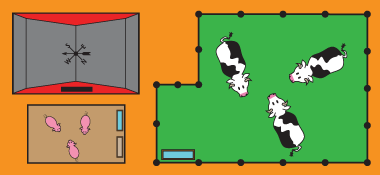 Enrich your students' math skills with the Super Teacher Worksheets collection of perimeter worksheets and activities. Choose from a variety of fun topics! Check out the entire collection of perimeter worksheets here.
Nutrition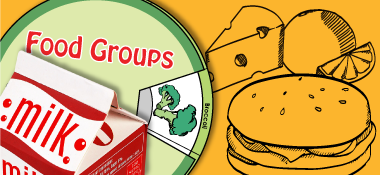 Teach basic nutrition, healthy eating habits, and food group identification with our nutrition worksheets. Check out our awesome selection here!
Top Picks
Fraction strips, fraction circles, and fraction worksheets.
Lots of grammar worksheets that cover a variety of topics.
Measure and calculate the perimeter of polygons.
Learn about place value for 2, 3, 4, 5, 6, and 7-digit numbers.
Help Inspector Numerico solve these mystery number challenges.
Solve the problems on each page and color according to the key to reveal a fun, colorful mystery picture.
Use these quizzes, games, and worksheets to teach basic multiplication facts (0-12).
Create Chinese New Year lanterns and calendars.
Printable lesson planners, student agenda pages, gradebook charts, student awards, and more
Learn about perimeter, area, polygons, solids shapes, angles, symmetry, and tessellations.
Explore thirty units of common sight words to help young readers master reading.
Learn about place value for 2, 3, 4, 5, 6, and 7-digit numbers.
Subscribe Today

Other Topics That May Interest You
We have thousands of worksheets for teaching reading and writing.
Spelling word lists, worksheets, and puzzles for elementary students.
These fun holiday worksheets contain puzzles, crafts, holiday math, reading passages, and more.
Adding, subtracting, multiplying, dividing, algebra, integers, place value, and everything else related to math.
Printable phonics worksheets for elementary school students. Teaching students consonants, digraphs, two-letter blends and more.
Print worksheets for teaching students about plants, animals, electricity, matter, and more.
These worksheets cover geography, explorers, map skills, colonial America, and communities.