Print out the activities on this page to instruct your class about the State of New Hampshire.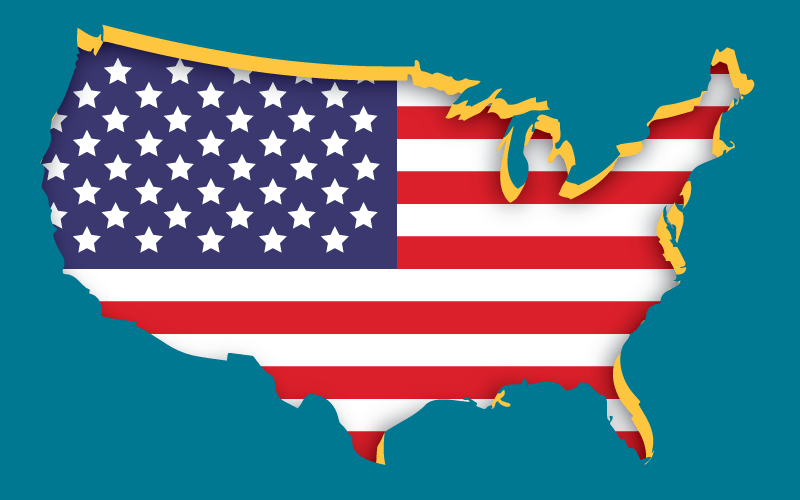 The state flag of New Hampshire features the state seal on a blue background. Color that in as well as the picture of the state bird (Purple Finch) and state flower (Purple Lilac).
3rd through 5th Grades

Logged in members can use the Super Teacher Worksheets filing cabinet to save their favorite worksheets.
Quickly access your most used files AND your custom generated worksheets!
Please login to your account or become a member and join our community today to utilize this helpful feature.

Color and label this blank map of New Hampshire. Map includes dotted lines to show the borders of the adjacent states.
Label the major cities on this New Hampshire map. Then color and label the map of the Granite State according to the instruction sheet.
This New Hampshire map includes the labels for many major cities, including Concord, Manchester, and Nashua. Also includes Lake Sunapee, Lake Winnipesaukee, and the Merrimack River.
This blank map of New Hampshire does not show the nearby states.
Decode this cryptogram puzzle to find out that the Purple Finch is the state bird and the Purple Lilac is the state flower of New Hampshire.
4th and 5th Grades
Thank goodness Miss Peabody has her snowshoes in the trunk. She's traveling through the White Mountains on her way to Concord.
4th through 6th Grades
Have your students guess which state is pictured on this worksheet. Then they can answer the questions below it.
4th and 5th Grades
Complete List of State Pages
To find worksheets for any US state, just click this link to find a full listing of all of the state pages.
50 States and Capitals
Find a wide variety of learning materials to teach your class about the fifty states and capitals.
Index - Social Studies
We have a growing variety of Social Studies topics to search from on this index listing.