Your students will learn all about the State of Nevada when you use these printable labeled and blank maps, mystery pictures, puzzles, and activities.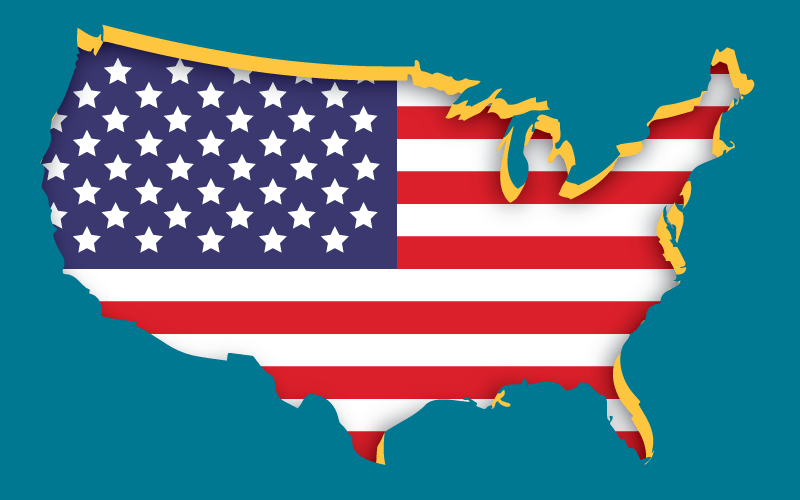 This printable page has pictures of a Mountain Bluebird, Sagebrush, and the State flag of Nevada for students to color in.
3rd through 5th Grades

Logged in members can use the Super Teacher Worksheets filing cabinet to save their favorite worksheets.
Quickly access your most used files AND your custom generated worksheets!
Please login to your account or become a member and join our community today to utilize this helpful feature.

Color this map of Nevada. Then add and label the major cities, rivers, and lakes.
Label the major cities on this Nevada map, including Las Vegas, Reno, and Carson City.
This maps of the state of Nevada has labels for cities , deserts, bordering states, lakes, and rivers.
This blank map of Nevada does not show the bordering states.
Upon completion of this cryptogram puzzle, students will learn that the desert tortoise is the state reptile of Nevada.
4th and 5th Grades
Why is Penelope's car making rattling and hissing sounds as she drives along the Silver Trail? Her mechanic knows.
4th through 6th Grades
Guess which state is pictured on this worksheet and use a map of the USA if necessary. Then answer the questions at the bottom.
4th and 5th Grades
50 States - Full Index
Click this link to find all fifty US states and their pages.
50 States and Capitals
It's easy to learn about the fifty states and capitals with worksheets from this page.
More Social Studies
We have a large selection of Social Studies topics, including: patriotic symbols, economics, Native Americans, explorers, women's history, American Revolution, Colonial America, and more.