Below is an assortment of printable worksheets, including: blank and labeled maps, fact sheets, puzzles, and activities featuring the State of Minnesota.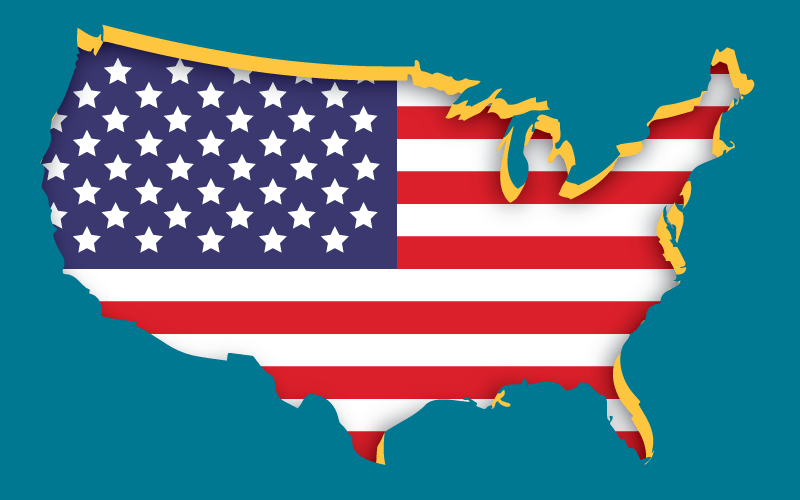 Color the Minnesota state flag, bird, and flower. The flag features the state seal on a blue background. The bird ins the Common Loon, and the state flower is the Pink-and-White Lady's-Slipper.
3rd through 5th Grades

Logged in members can use the Super Teacher Worksheets filing cabinet to save their favorite worksheets.
Quickly access your most used files AND your custom generated worksheets!
Please login to your account or become a member and join our community today to utilize this helpful feature.

Students label and color this blank map of Minnesota.
This Minnesota map has markers for cities of Duluth, Minneapolis, Rochester, and St. Paul. Students write the names of the cities rivers, and lakes, then color the map.
This Minnesota map includes the labels for Duluth, Minneapolis, Rochester, and St. Paul. This map also shows Lake of the Woods, Lake Superior, Lake Winnebigoshish, Leech Lake, the Minnesota River, the Mississippi River, Rainey Lake, and the St. Croix River.
This blank map of Minnesota does not include bordering states.
Students will learn the highest point in Minnesota, as well as the state bird and state fish by solving this cryptogram puzzle.
4th and 5th Grades
Have your students solve this fun word search puzzle to find Minnesota-themed words such as: Minneapolis, Duluth, Mall of America, and Saint Paul.
3rd through 5th Grades
After ordering a mini soda at the ice cream counter, Miss Peabody drives to the largest shopping mall in the USA.
4th through 6th Grades
Can your students guess which state is shown on this worksheet? Use a map of the USA to help. Then answer the questions at the bottom.
4th and 5th Grades
Complete Listing of 50 States
Each of the fifty states has their own page with printable worksheets, maps, and activities.
50 States and Capitals
Teach your students all about the states and their capitals with the printable activities from this page.
Social Studies - Full List
Check out our complete listing of our social studies topics here.