Below you will find a collection of printable worksheets featuring the State of Massachusetts for your students to learn with.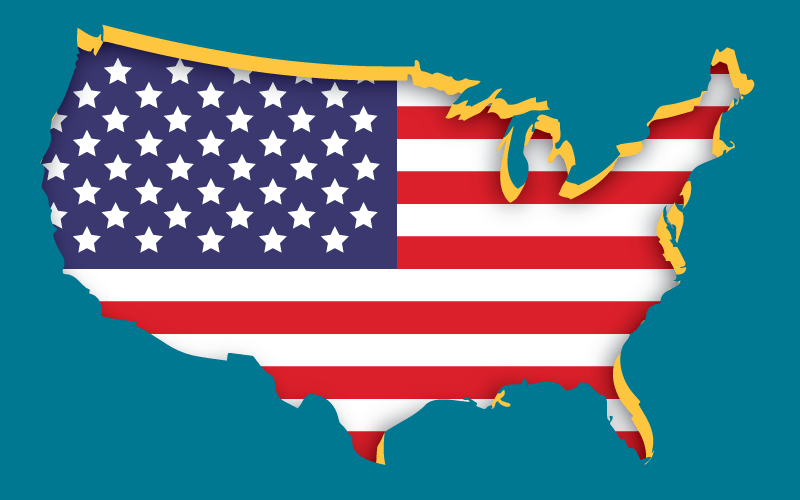 When learning about the state of Massachusetts, this coloring page features the Black-Capped Chickadee, which is the state bird and the Mayflower, which is the state flower.
3rd through 5th Grades

Logged in members can use the Super Teacher Worksheets filing cabinet to save their favorite worksheets.
Quickly access your most used files AND your custom generated worksheets!
Please login to your account or become a member and join our community today to utilize this helpful feature.

Color this map of Massachusetts. Then add and label the major cities and bodies of water.
Label the major cities and rivers on this Massachusetts map, including Cape Cod, Boston, the Long Island Sound, Dedham, and the Nantucket Sound. Then color and complete the map according to the instructions on the second page.
This Massachusetts map includes the labels for major cities, bodies of water, and bordering states.
This blank map of Massachusetts does not show the bordering states or the Atlantic Ocean.
Helen Keller was a well-known political activist, speaker, and author who attended college in Massachusetts. Despite a childhood illness that left her both deaf and blind, she went on to read, write books, and speak publicly.
5th and 6th Grades
Theodor Seuss Geisel, better known as Dr. Seuss, was born in Springfield, Massachusetts. Read this biographical passage, and answer the reading comprehension questions that follow.
4th Grade
Louisa May Alcott, author of the Little Women series of books, spend most of her life in Concord Massachusetts.
5th and 6th Grades
After solving this puzzle, your class will learn that the state animal of Massachusetts is the Boston Terrier.
4th and 5th Grades
Penelope is deep sea fishing is Cape Code before she heads off to a Red Sox game at Fenway Park.
4th through 6th Grades
Using a map of the USA if needed, figure out which state is shown on this worksheet. Next, write down the state capital, state bird, state flower, and bordering states on the lines on the bottom.
4th and 5th Grades
Index to State Pages
Enter here to find a full list of pages for each of the fifty states of the USA.
50 States and Capitals
This page has printables for teaching about all 50 states and capitals.
Social Studies - Complete List
Your students will learn about the branches of US government, American history, and other topics with the printable worksheets found from this index.