Print out the various maps, activities, and puzzles from this page to teach your students more about the State of Idaho.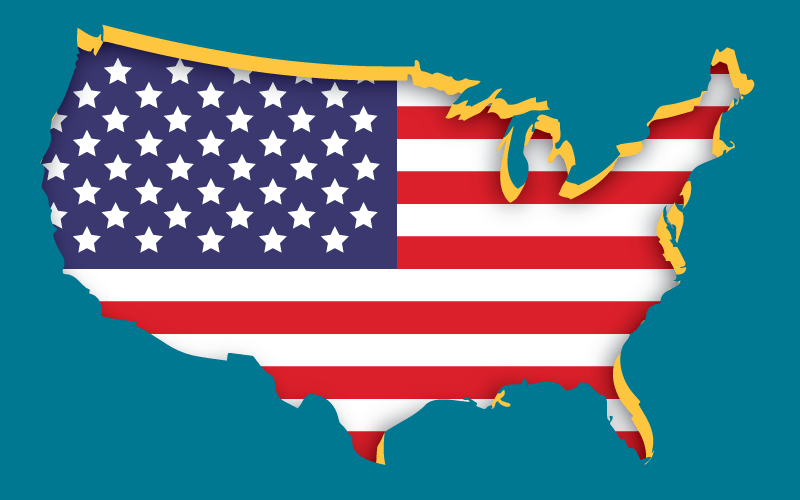 Print this worksheet so your students can learn about the state bird and flower of Idaho as well as the state flag.
3rd through 5th Grades

Logged in members can use the Super Teacher Worksheets filing cabinet to save their favorite worksheets.
Quickly access your most used files AND your custom generated worksheets!
Please login to your account or become a member and join our community today to utilize this helpful feature.

Print out this blank map of Idaho for your students to label and fill out.
4th and 5th Grades
This labeled map of Idaho includes the capital, Boise, as well as the prominent rivers, mountains, and adjoining states.
4th and 5th Grades
This map is blank and does not show the bordering states and Canada around it.
4th and 5th Grades
Color and label this map of Idaho according to the directions on the second page.
4th and 5th Grades
Learn about the Idaho's state bird, the peregrine falcon, in this non-fiction article. Following the passage are reading comprehension questions, a vocabulary activity, and a writing prompt.
4th through 6th Grades
Your students will learn about the state bird and state fruit of Idaho by finding the solution to this cryptogram puzzle.
4th and 5th Grades
At Boise State University, the football field is bright blue. Penelope Peabody has never seen anything like it!
4th through 6th Grades
Have your students guess which state is shown on this worksheet and then write the answers to the questions on the bottom.
4th and 5th Grades
Complete State Page List
Looking for a page to find worksheets for your state? Click here to find a listing of all 50 US states.
50 States and Capitals
Maps, games, and other worksheets are available to print from this page when teaching your students about the fifty states and their capitals.
More Social Studies
Your class can learn about the branches of US government, American history, and other topics with the printable worksheets found from this index.