On this page you will find printable maps, puzzles, games, and activities featuring the State of Arkansas.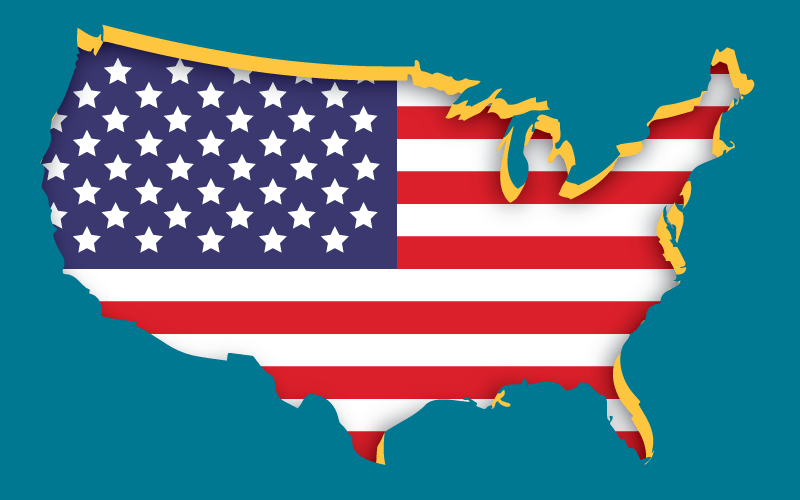 Color the Arkansas flag, the state bird (Northern Mockingbird) and the state flower (Apple Blossom).
3rd through 5th Grades

Logged in members can use the Super Teacher Worksheets filing cabinet to save their favorite worksheets.
Quickly access your most used files AND your custom generated worksheets!
Please login to your account or become a member and join our community today to utilize this helpful feature.

Use this blank map of Arkansas to have students label and study from.
4th and 5th Grades
This labeled map of Arkansas shows the capital and larger cities as well as the lakes, rivers, and bordering states.
4th and 5th Grades
Similar to the first blank map of Arkansas, this map does not show the bordering states.
4th and 5th Grades
Students will label Little Rock, Jonesboro, Mississippi River, and more on this map of Arkansas.
4th and 5th Grades
Your students will learn about the highest peak in Arkansas as well as the state flower and bird by solving this cryptogram puzzle.
4th and 5th Grades
Hunt carefully through the letter grid to find the following words and phrases: Little Rock, apple blossom, Mount Magazine, Razorbacks, White River, Fayetteville, Fort Smith, Hot Springs National Park, Jonesboro, Mississippi River, and mockingbird.
3rd through 6th Grades
After examining Little Rocks on the side of the road with her magnifying glass, Miss Peabody heads off to see the birthplace of former President Bill Clinton.
4th through 6th Grades
Using a map of the USA, find out which state is shown on this printable and then write the answers to the questions on the bottom.
4th and 5th Grades
Index of State Pages
Find the pages for any of the 50 states through this link and the worksheets for each.
States and Capitals Worksheets
Find printable puzzles, games, maps, and other worksheets featuring US states and their capitals on this page.
Social Studies - Full List
Check out all of the topics available from this index of social studies pages.