Basic Sentence Writing (Pre-K through 1st Grades)
On these worksheets, young students will write basic sentences. Each sentence will begin with a simple phrase, such as "I see...", "I have...", or Do you see..."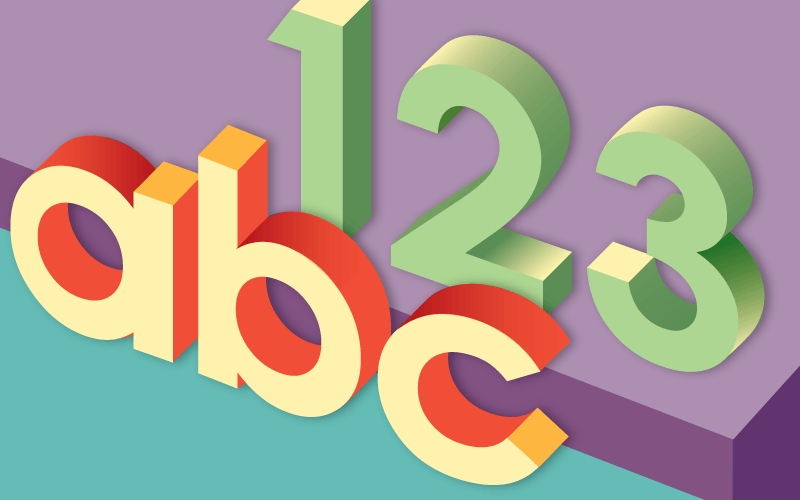 Students look at the picture and write three sentences starting with the words, "I see..."
Pre-K through 1st Grade
Building Basic Sentences
This page has cut-and-glue activities for creating basic sentences. Try these in your classroom learning center or with your reading groups.
Early Literacy Activities
This page will connect you to a alrge collection of early literacy activities, including phonics worksheets, word wheels, mini-books, alphabet pages, and more.