Print out labeled and blank maps, mystery pictures, puzzles, and other activities so your students can learn about the southwestern State of New Mexico.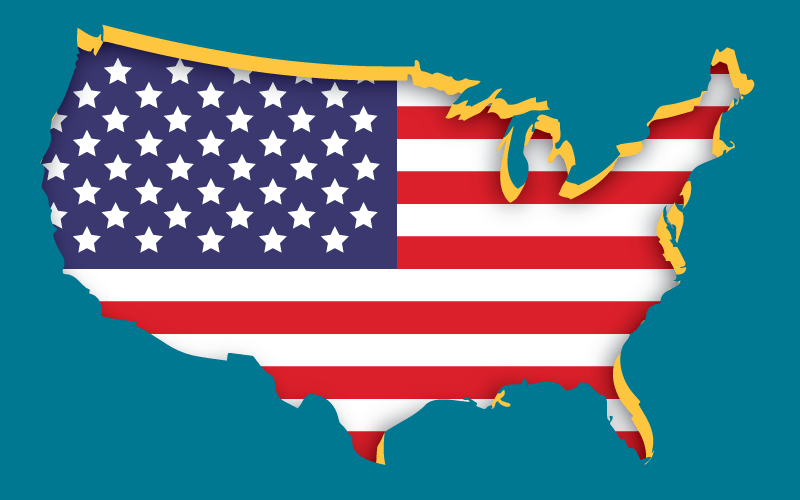 Color the NM flag, flower, and bird. The flag has a picture of a red sun symbol on a yellow background. The state flower is the Yucca and the state bird is the Roadrunner.
3rd through 5th Grades

Logged in members can use the Super Teacher Worksheets filing cabinet to save their favorite worksheets.
Quickly access your most used files AND your custom generated worksheets!
Please login to your account or become a member and join our community today to utilize this helpful feature.

Use colored pencils or crayons to complete this blank map of New Mexico.
This New Mexico map has markers for cities of Albuquerque, Farmington, Las Cruces, Roswell, and Santa Fe.
This New Mexico map includes labels for Albuquerque, Roswell, Farmington, and Santa Fe. It also includes the Pecos River, the Rio Grande, and the San Juan River.
This blank map of New Mexico does not include bordering states.
During World War II, Navajo people in New Mexico used their native language to help the US government encode secret transmissions.
4th through 6th Grades
Did you know that the world's oldest popcorn was found in a cave in New Mexico? It is thought to be approximately 5,600 years old! Read all about it in this article on the history of popcorn. File includes non-fiction article, a page of reading comprehension questions, and a vocabulary activity.
4th through 6th Grades
After solving this puzzle, your students will learn about the highest point in New Mexico, as well as the state bird and state animal.
4th and 5th Grades
Penelope had a terrific time driving inside the caves at Carlsbad Caverns, but now she's spilled coffee on her map. Where is she?
4th through 6th Grades
After finding out which state is pictured, write down the state capital, state nickname, state bird, and bordering states on the lines at the bottom.
4th and 5th Grades
Complete Index of 50 US States
Click this link to find a full listing of all fifty US states and their pages.
50 States and Capitals
Find puzzles, maps, longitude and latitude worksheets, and more featuring the fifty states and capitals.
Social Studies - Complete List
Check out all of the topics available from this complete listing of social studies pages.