Below you will find a selection of maps, games, puzzles, and worksheets for teaching your students about the State of Maine.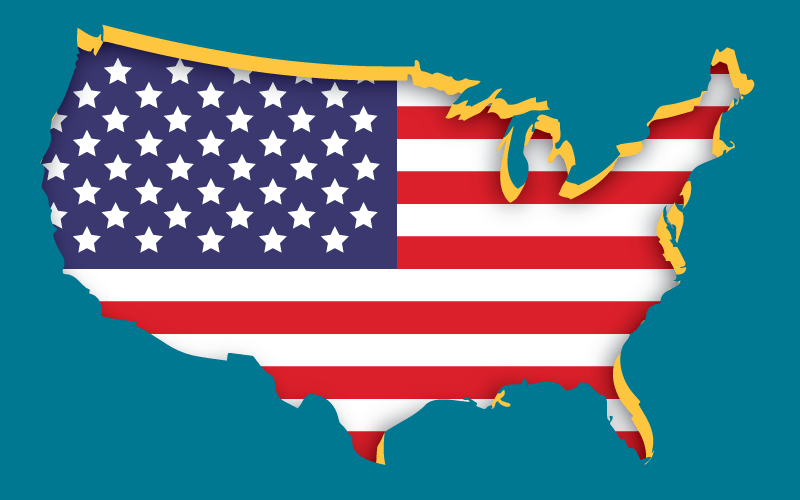 On this printable worksheet, students will color in the state flag, flower, and bird of Maine.
3rd through 5th Grades

Logged in members can use the Super Teacher Worksheets filing cabinet to save their favorite worksheets.
Quickly access your most used files AND your custom generated worksheets!
Please login to your account or become a member and join our community today to utilize this helpful feature.

Students can color and add labels to this map of Maine, the northernmost and easternmost state state in the continental USA.
This Maine map has round dots for major cities. Students write the name of the cities and color the map according to the instructions given.
This Maine map includes the labels for Bangor, Augusta, Portland, and Bar Harbor. Also shows Canada, the Gulf of Maine, Penobscot River, Androscoggin River, Kennebec River, and Moosehead Lake.
This blank map of Maine does not include bordering bodies of water, bordering states, or Canada.
Your class will learn that the state animal of Maine is the Moose and that the state bird is the Chickadee when they solve this cryptogram puzzle.
4th and 5th Grades
Penelope is driving her car along the rocky shoreline of a New England state. Will she find out which state she's in before she reaches the capital city of Augusta?
4th through 6th Grades
After figuring out what state is shown in the picture, write down the state capital, state flower, state bird, and bordering states on the bottom.
4th and 5th Grades
List of 50 States
This index of the fifty states makes it easy to find worksheets and printable activities for any state.
50 States and Capitals
Find printable puzzles, games, maps, and other worksheets featuring US states and their capitals on this page.
Social Studies - Complete List
We have a large selection of Social Studies topics, including landforms, continents, economics, Native Americans, explorers, women's history, American Revolution, Colonial America, and more.