Students can use the printable resources on this page to learn more about the State of Iowa.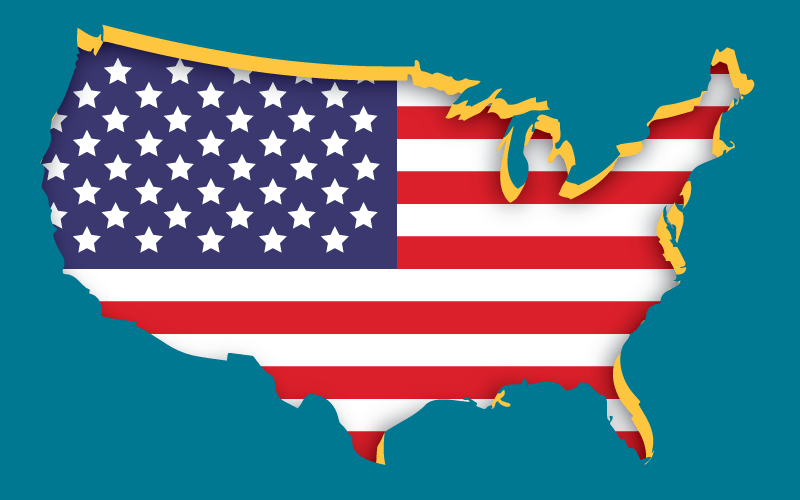 Have your students color the Iowa state flag, the state bird (Eastern Goldfinch), and state flower (Wild Rose) on this printable worksheet.
3rd through 5th Grades

Logged in members can use the Super Teacher Worksheets filing cabinet to save their favorite worksheets.
Quickly access your most used files AND your custom generated worksheets!
Please login to your account or become a member and join our community today to utilize this helpful feature.

This map of Iowa is blank and can be labeled with cities and landmarks.
4th and 5th Grades
This labeled map of Iowa lists the major cities, bodies of water, and bordering states.
4th and 5th Grades
This map is the same as the original blank map of Iowa, but it doesn't show any of the bordering states.
4th and 5th Grades
This printable map of Iowa worksheet will have your students coloring and labeling cities, bordering states, and bodies of water.
4th and 5th Grades
Did you know that Iowa has more pigs than people living there? That is just one of the facts students will learn after solving this cryptogram.
4th and 5th Grades
Lost in the country's Corn Belt, Penelope learns about the Iowa State Fair.
4th through 6th Grades
Can you guess which state is shown on this worksheet? Use a map of the USA if needed and then answer the questions at the bottom.
4th and 5th Grades
Full List of 50 States
Find printable puzzles, maps, and mystery state activities for any of the fifty US states by clicking this link.
50 States and Capitals
Boost your social studies lessons with these worksheets featuring the fifty states and capitals.
Social Studies - Complete List
Some of the topics you can find on this index page include: explorers, economics, notable people, women's history, and much more.