On this page you will find an array of worksheets featuring the State of Indiana, including: blank and labeled maps, puzzles, facts, and other activities.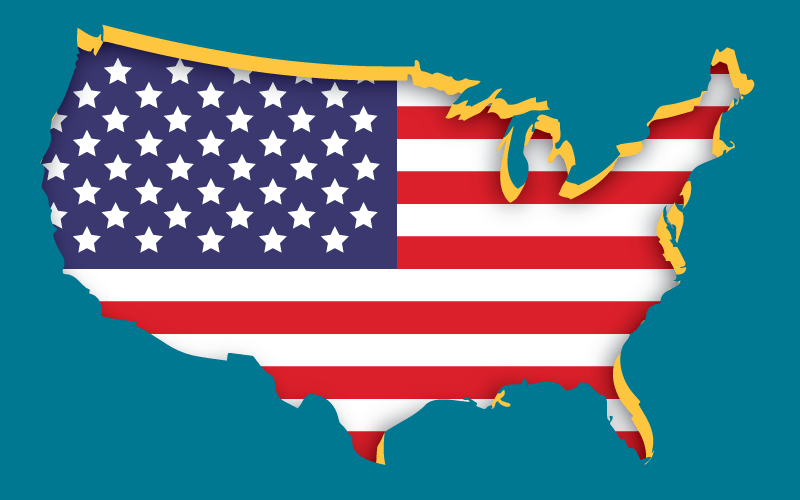 Color the state's bird, flag, and flower. The IN flag consists of a gold torch surrounded by an outer circle of thirteen golden stars. There's also a Peony flower and a Cardinal for students to color.
3rd through 5th Grades

Logged in members can use the Super Teacher Worksheets filing cabinet to save their favorite worksheets.
Quickly access your most used files AND your custom generated worksheets!
Please login to your account or become a member and join our community today to utilize this helpful feature.

Here is a blank map outline of Indiana. Have your students color the map and label the major cities.
4th and 5th Grades
This labeled map of Indiana shows major cities, lakes, rivers, and adjacent states.
4th and 5th Grades
This blank map of Indiana does not show any of the bordering states.
4th and 5th Grades
Color this map of Indiana and label the major cities on the dots provided. Instructions are on page two of the file.
4th and 5th Grades
Match the letters to the numbers to find the answer to this cryptogram puzzle highlighting facts about the State of Indiana.
4th and 5th Grades
When a police officer pulls Penelope over for speeding, she tells him that she's hurrying off to see an Indy 500 race.
4th through 6th Grades
Do you know which state is shown in the picture? Use a map of the USA to help you figure out which state it is. Then, complete the information at the bottom.

4th and 5th Grades
Full List of 50 States
Whether you are looking for maps of Colorado, or mystery state activities for Wisconsin, this page can help you find any state worksheets you may be looking for.
50 States and Capitals
Find a wide variety of learning materials to teach your class about the fifty states and capitals.
Social Studies - Complete List
Check out our complete listing of our social studies topics here.