Learn about place value of money amounts with these printable worksheets.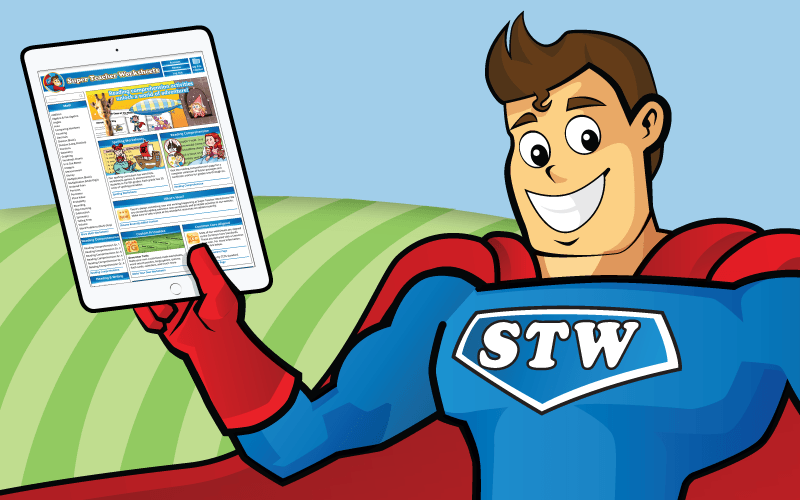 Money amounts given; Students tell the value of the underlined part; Place value with dollars and cents
2nd through 4th Grades
Compare money amounts using words and symbols.  Also includes a set of word problems. (example: $3.63 <  $3.75)
2nd through 5th Grades
Another worksheet for comparing money amounts. (example: $5.61 < $5.73)
2nd through 5th Grades
Teachers use the included score sheets as students are asked to correctly read aloud the shown money amounts.
2nd through 4th Grades
Students cut out the two halves of the Number Reading Wheel, attach them together and spin to read the displayed money value aloud.
2nd through 4th Grades
Place the money amounts in order, from least to greatest.
2nd through 4th Grades
More Money Worksheets
With these worksheets, your students will count coins and bills, compare money amounts, add/subtract money, and practice making change.
More Place Value Workshets
We have worksheets for teaching place value of 2, 3, 4, 5, 6, and 7-digit numbers. We also have decimal place value resources as well.