With these printable worksheets, games, word wheels, flashcards, and activities students will learn to read and write words that have the /sh/ sound.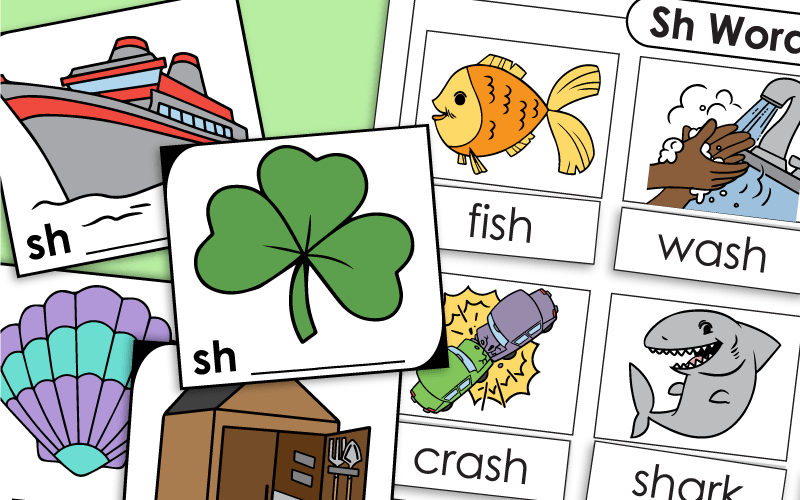 Phonics Worksheets
Even more phonics worksheets. Covers consonant sounds, long and short vowels, diphthongs, digraphs, word families, word patterns, and more.
Mini-Books
These super simple mini-books with basic letter sounds will help young students learn to read!