Mulitplication Mystery Picture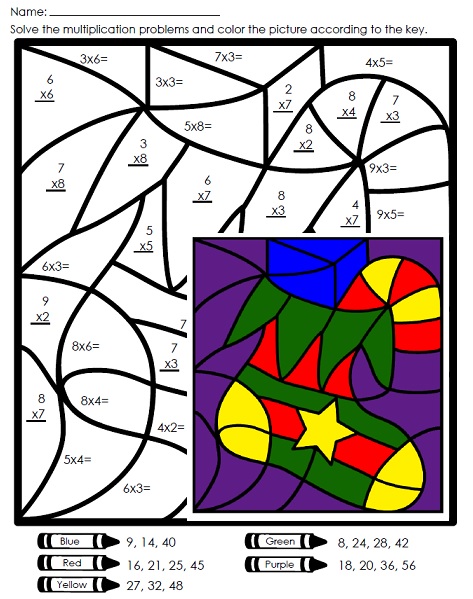 Super Teacher Worksheets has lots of printable worksheets to celebrate Christmas. Students can practice their basic multiplication facts with this mystery picture. To solve the mystery students will write the product for each of the basic multiplication facts, then color according to the key. We have many more Christmas math worksheets that include mystery pictures for addition, subtraction, and division, as well as, word problems for addition, subtranction, counting money, and fractions.

Visit our Christmas Worksheets page to view the entire collection.