Take Learning Outdoors This Summer
By Leah | June 1, 2022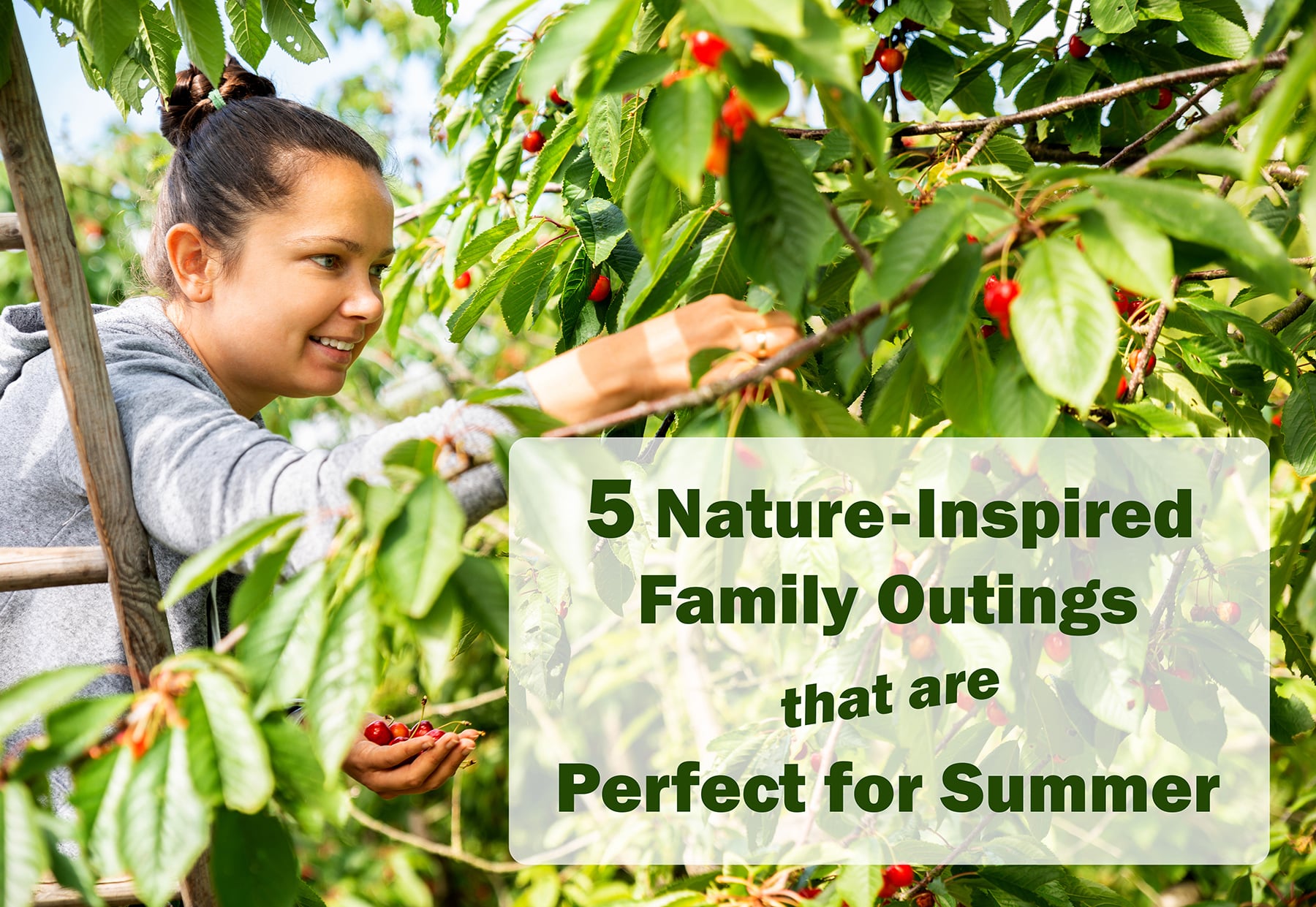 School may be out for the summer, but there are plenty of ways to take learning outside as a family! In our June blog post, check out five family field trips or activities you can do with little ones to help them discover a love of nature. These educational activities are perfect for getting children outdoors this summer—without breaking the bank! Read on to find out more.
Nature-Inspired Family Activities
Looking for something to do with the kids that will get them out in nature over the summer break? We've got some ideas! These summer activities are great for all ages, are budget-friendly (or free), and can be enjoyed over and over again, all summer long. Have fun!
Go on a Nature Scavenger Hunt
What could be more exciting than a nature scavenger hunt? A scavenger hunt game is easy to set up in your backyard or at the neighborhood park—you don't have to go far to get little ones searching high and low for outdoor clues. Fortunately, Super Teacher Worksheets has plenty of printable scavenger hunt games to get you started. Choose from nature-themed topics, including plant life, butterflies, birds, fish, reptiles, mammals, and weather. Print and cut out the fact cards, hide them around the yard or another outdoor location of your choice, give children the question worksheet to fill out as they look for clues, and let the scavenger hunt begin!
Alternatively, you could try a scavenger hunt on a nature walk or a visit to the park. There are plenty of nature-themed scavenger hunt checklists available online. You could also make your own. Children will keep their eyes out for all sorts of natural objects: pine cones, acorns, tree roots, ants, dandelions, spider webs, feathers, smooth stones, mushrooms, birds...the possibilities are endless!
Visit Your Local Nature Preserve or Botanical Gardens