Seasonal Symmetry
By Leah | September 26, 2019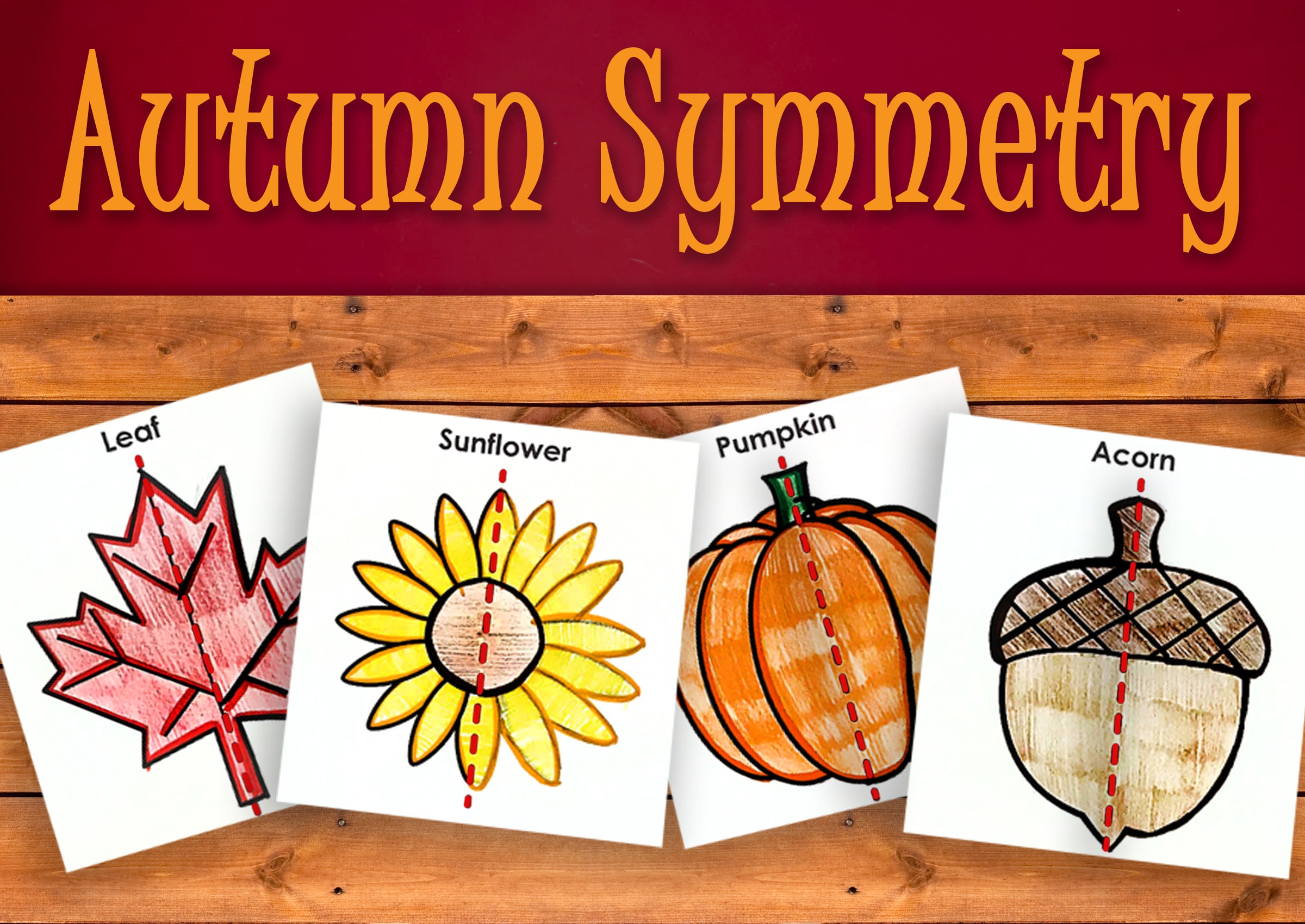 If you're looking for the perfect math activity to celebrate fall with your little learners, then check out this adorable autumn symmetry exercise! The only things you'll need for this fun fall activity are a box of crayons, our handy printable template, and a little imagination! Read on to find out more.
First, you'll want to print out the symmetry worksheet we created especially for this activity. You can find that right here. Once you've printed a copy for all of your students, they can use crayons, markers, or colored pencils to complete each picture (sunflower, pumpkin, acorn, leaf) to make it a symmetrical shape.
When students draw the other half of the object, they should be sure that the side they draw looks identical to the partial object that's given. That's all there is to it!
What are some of your favorite ways to teach symmetry in your class? We'd love to hear from you! Please share your ideas in the comment section below.
If you're looking for more printable symmetry resources, visit the Super Teacher Worksheets Symmetry Page!
Would you like to explore more fun fall activities that you can use with your students? Be sure to check out the Super Teacher Worksheets Autumn Worksheets Page!
You may also like:
Comments
Leave a comment
Thank you! Your comment has been submitted.