Winter Writing Prompts
By Leah | December 23, 2016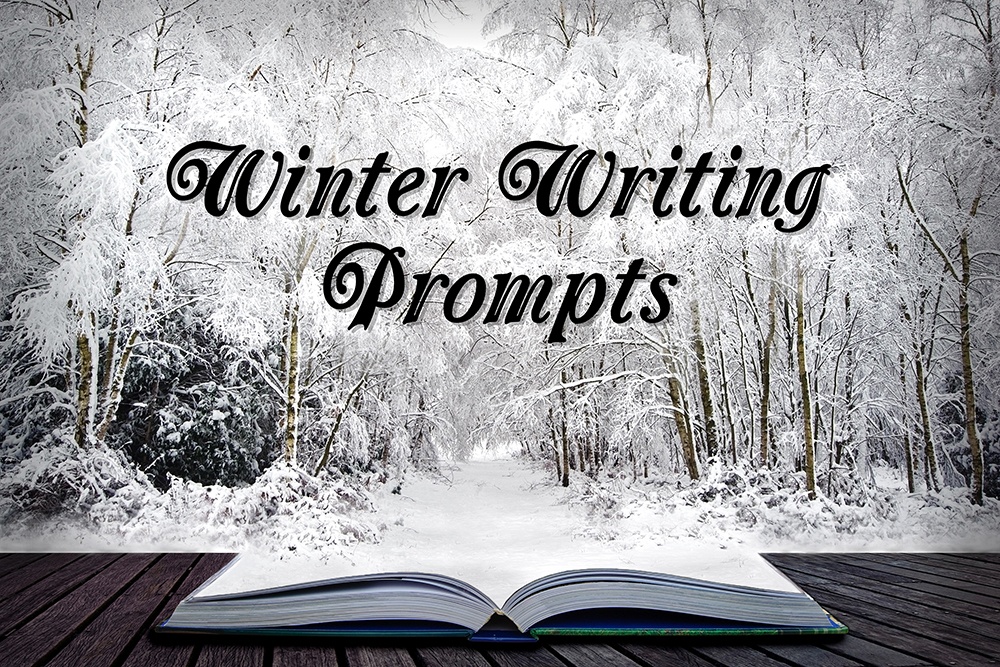 Your students can beat the winter blues with these creative writing prompts all about winter!
January. It can mean a fresh perspective, new goals, renewed motivation. It can also mean restless kids, short attention spans, and winter blues. Help your students discover their favorite things about winter with the following creative writing prompts.
Writing Prompt Ideas for Winter
Do you live in a place that gets snow in the wintertime? If so, what are your favorite activities to do in the snow? If not, what would be the first thing you'd do if it snowed in your hometown for one day?

Write a poem about winter that includes the words frost, snow, snowflakes, ice, and frozen.
How do you warm up when you come inside from the cold?
Imagine you've won a trip to the Arctic. What sights do you want to see? What do you want to do there? Describe your ideal trip.
What is your favorite athletic competition to watch in the Winter Olympics? If you could be an athlete in any Winter Olympic sport, which would you choose and why?
If you could live anywhere in the world during one winter season, where would you live?
Describe your family's best winter tradition.
Do you prefer to play indoors or outdoors in the wintertime? Explain why.
Have you ever tried to ice skate? What was it like to ice skate for the first time? If you've never been before, would you want to try it out? Why or why not?
What is your favorite movie that takes place in winter or has a winter scene? Explain why.
Write an instruction manual for how to build a snowman, step-by-step, for a kid who has never done this activity.
Imagine you live in an igloo. Describe what your home looks like on the outside and the inside.
How do you make the best hot chocolate in the world?
Describe a "winter wonderland" scene with your five senses.
Choose a winter-loving animal, such as a penguin, polar bear, arctic fox, arctic hare, caribou, or wolf. Pretend you are that animal for one day. What is your life like? Where do you live? How do you keep warm? What do you eat?
Which of these winter writing prompts will you use with your students? Tell us what you think of this writing prompt activity by leaving your feedback in the comment section below! While you're in the "winter" frame of mind, be sure to check out the Super Teacher Worksheets Winter Page for more great winter-themed activities!
Comments
Leave a comment
Thank you! Your comment has been submitted.