Make a Planet Earth Suncatcher
By Leah | April 3, 2023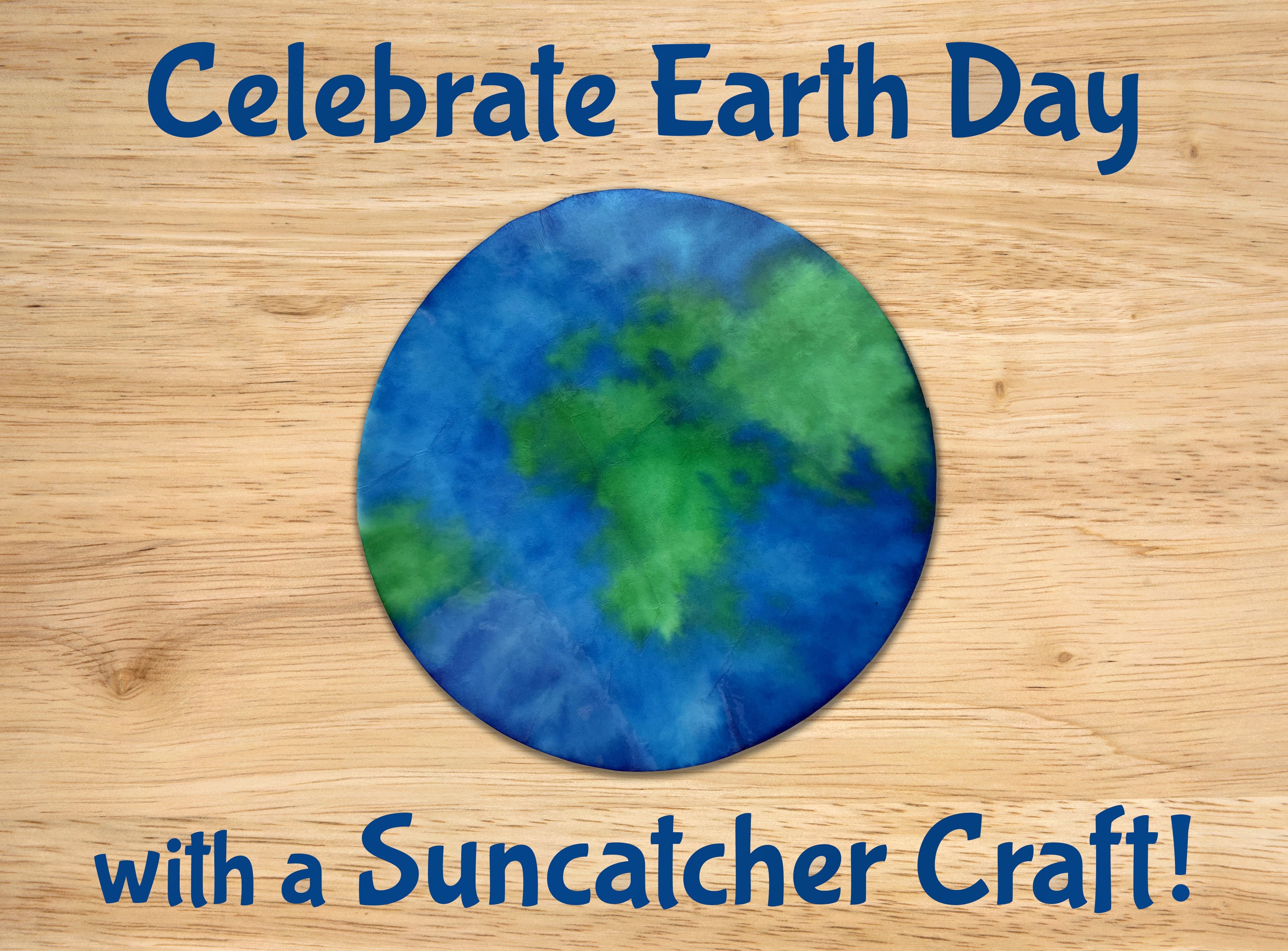 Commemorate Earth Day with a delightful suncatcher craft. In our April blog post, learn how to make a dazzling Planet Earth suncatcher with little ones. You only need a few materials to make this eye-catching art project in the classroom or at home. Read on to find out more.
Make a Planet Earth Suncatcher
It only takes a few supplies to make this Earth Day craft with your students:
White coffee filters
Blue and green markers
Spray bottle filled with water
Laminator or two sheets of clear contact paper (optional)
Scissors
Clear tape
Making an Earth Day suncatcher really couldn't be easier!
Here's what to do:
Choose a washable surface on which to make the craft.
Color in a white coffee filter with blue and green markers to make Planet Earth, complete with land and sea. (Encourage children to color in as much of the coffee filter as possible to create a vibrant-hued suncatcher.)
Use a spray bottle to lightly spray the entire coffee filter.
Let the coffee filter Planet Earth dry completely before moving on to the next step. Patience is key!
Once Planet Earth is dry, use either a laminator or two sheets of clear contact paper to create a stiff, protective outer layer for the delicate coffee filter suncatcher.
Cut out the circular shape of Planet Earth from the laminated sheet or contact paper.
Finally, hang up your resplendent Earth suncatcher in a window with a bit of clear tape.
Marvel at what a beautiful planet we live on as you and your little learners watch the sunlight filtering through your handmade suncatchers!
Looking for more fun, educational activities to celebrate Earth Day? Visit the Super Teacher Worksheets Earth Day page to print out worksheets, crafts, and games for your students.
Happy Earth Day!
You may also like:
Comments
Leave a comment
Thank you! Your comment has been submitted.